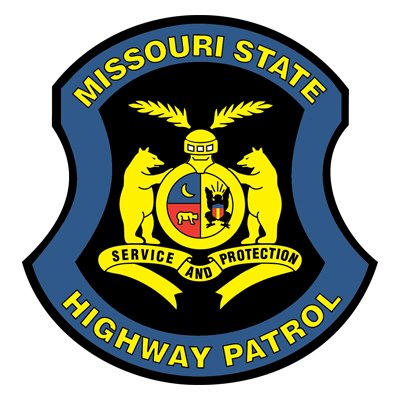 A 13 year old boy has died in a crash west of Branson.
The Highway Patrol says Ace Garate from Emporia, Kansas was a passenger in a vehicle that slowed to make a turn on Highway 76 and was hit from behind by another car.
Troopers say the victim was not wearing a seatbelt.
He died at a local hospital.
Four other people suffered minor injuries.