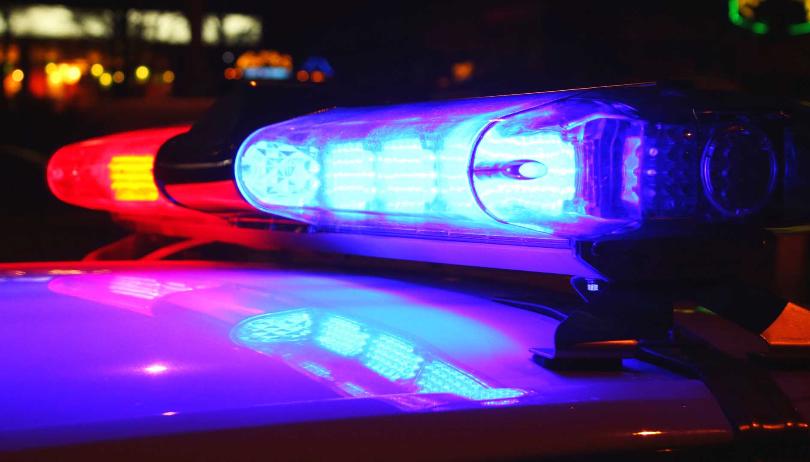 From 2016 to 2018, there were 34 fatal crashes involving driving under the influence under age 21. 47 people were killed.
From June 2nd to 4th, Springfield first responders (Springfield Police Dept., Springfield Fire Dept., Greene County Coroner's Office, Mercy Hospital, and Henry Towing) will volunteer at the TRACTION youth traffic safety leadership training conference.
Fourteen high schools from across the state will participate.
The conference will be held at the University Plaza Hotel and Convention Center.
During the workshop, students will participate in a mock DWI crash.