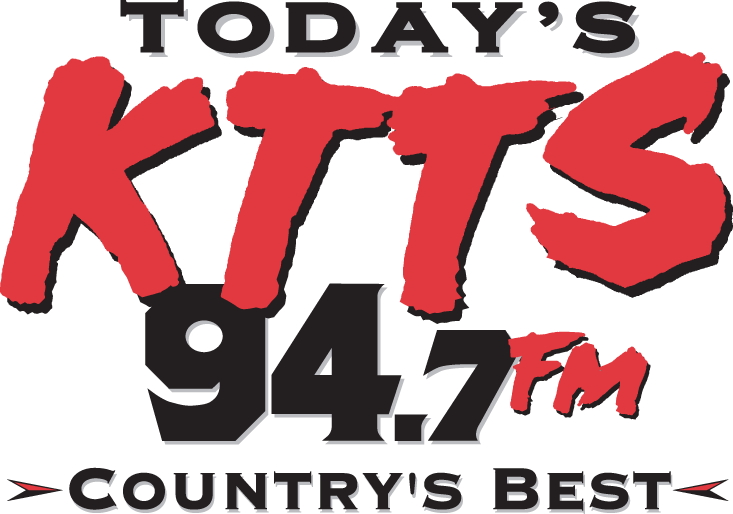 Five people have been arrested during an abortion protest in downtown Springfield.
Pro-choice and pro-life supporters spent a couple of hours carrying signs and shouting back and forth during the rally on Park Central Square.
Police shut down the square for a couple of hours Friday afternoon.
It caused some traffic backups in downtown.
WATCH: Pro-abortion rights demonstrators and an anti-abortion rights pastor confront each other during a Friday rally in Springfield, Mo., shortly before a judge allowed the state's last abortion clinic to stay open https://t.co/pDw6DqwrEx pic.twitter.com/nicZVWdyDM

— CBS Evening News (@CBSEveningNews) May 31, 2019