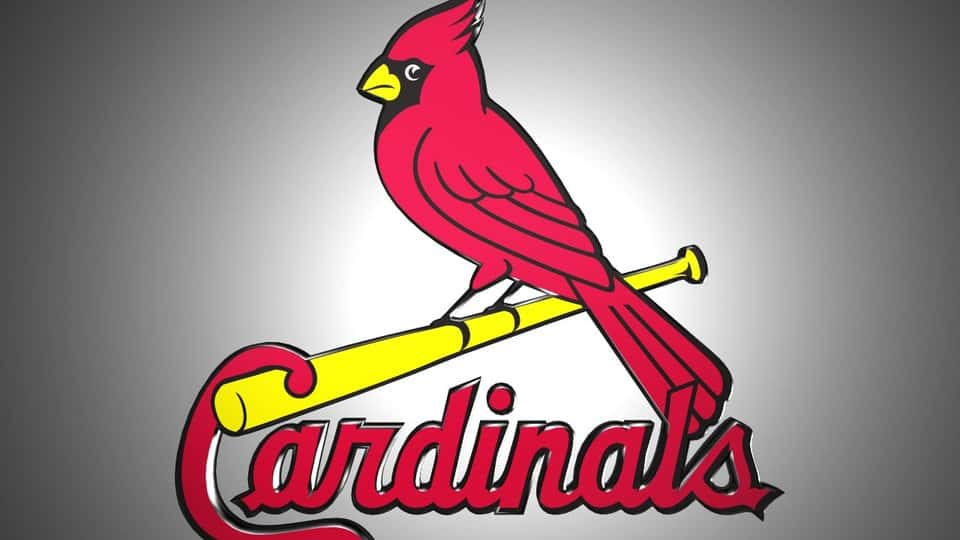 St. Louis Cardinals fans won't be able to see one of their favorites play in this weekend's series against the Chicago Cubs at Busch Stadium.
Catcher Yadier Molina has been placed on the 10-day injured list with a right thumb tendon strain.
Molina, a nine-time National League All-Star, was batting .265 with four home runs and 33 RBI through 50 games this season.
This will be the sixth time Molina has been placed on the Injured List (previously referred to as the Disabled List) over his career, spanning 16 years in the Majors.
President of Baseball Operations, John Mozeliak, says an MRI done Friday morning shows some damage to the tendon in the thumb on his throwing hand. "We'll have him see a specialist this afternoon as well," Mozeliak. "We'll probably have a better idea of maybe length and what to expect by sometime tomorrow morning."
Mozeliak says there's been no indication yet that Molina would need a surgical procedure to correct the issue.
The Cardinals have called up rookie catcher Andrew Knizner from the Memphis Redbirds.
Knizner, who will be making his Major League debut when he sees his first game action, was added to the team's active roster prior to Friday night's game.