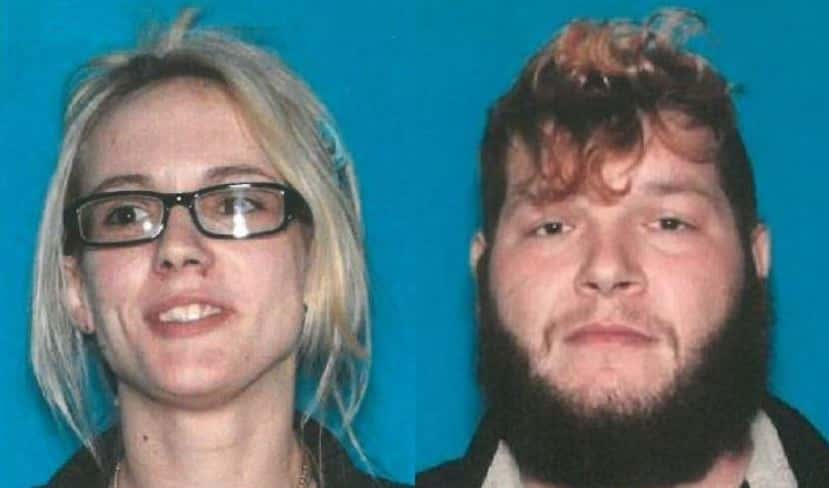 Police in Ozark are asking for help solving a missing persons case.
Quincey Hill, 23, and Kenneth Webb, 29, were last seen on Longview Road between North 21st street and Fremont Road in Ozark on May 1.
They usually travel by foot, and often stay at campgrounds in Stone and Christian County.
If you have any information, call Ozark Police at 581-6600.