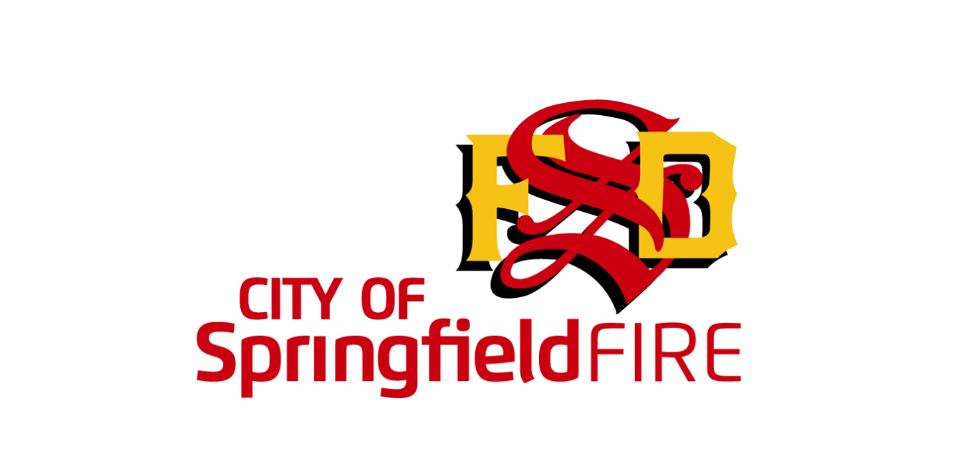 The Springfield Fire Department has released its annual report for 2018.
The chief says last year was the busiest for firefighters throughout the community.
The department worked in schools and neighborhoods as part of its Project RED Zone in which 2,831 free smoke alarms were installed.
The chief says 2018 also saw the benefits of a supportive community with the arrival of the first fire engine that was funded through the Level Property Tax and also the preparation for the addition of new Fire Station 13 on West College Street.
(Information provided by the Springfield Fire Department)
According to Springfield Fire Chief David Pennington in the Springfield Fire Department's 2018 Annual Report, last year saw Springfield firefighters busy throughout our community – in schools educating children about fire safety; in neighborhoods as a part of Project RED Zone installing 2,831 free smoke alarms and reducing the risk of fire; preparing for and responding to nearly 18,000 incidents and more.
"2018 saw the benefits of a supportive community with the arrival of the first fire apparatus funded through the Level Property Tax and the preparation for the addition of new Fire Station 13 on West College Street," Pennington said. "I wish to express my appreciation to all who have made the department, our programs, and our community better and more safe because of our partnerships in the community."