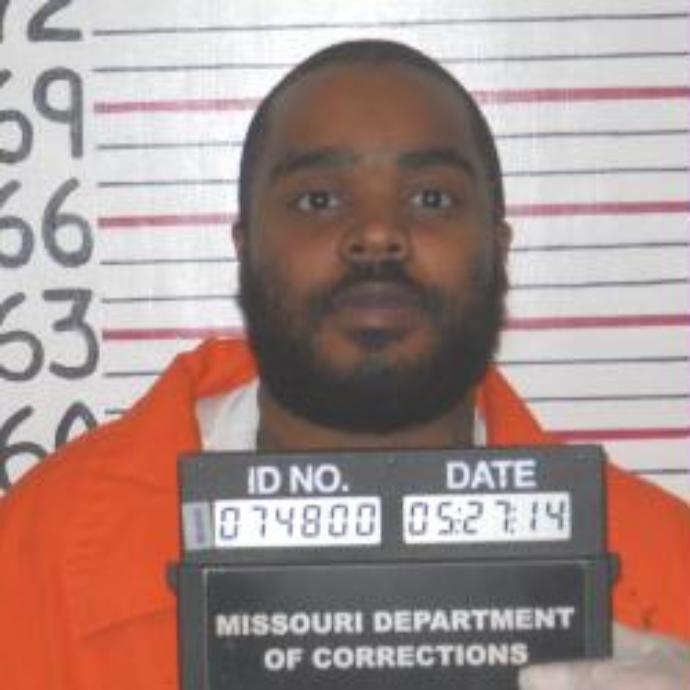 It's a year in jail for a man who was driving without a license when he hit and killed a 10-year-old boy outside Campbell Elementary school in Springfield.
Police say Lonnie Yeager from Springfield had a seizure right before his SUV accelerated into a group of students and teachers at the end of the school day.
Riddick Tudor later died from his injuries.
Yeager pleaded guilty to a misdemeanor.
It was his second conviction for driving without a license.
The Greene County prosecutor says he couldn't file a manslaughter charge because there was no proof that Yeager had been driving after recent seizures.
Court records say Yeager told police he had been deem incapacitated and disabled because of a traumatic brain injury when he was in prison.
He told police he couldn't remember the last time he had a seizure.