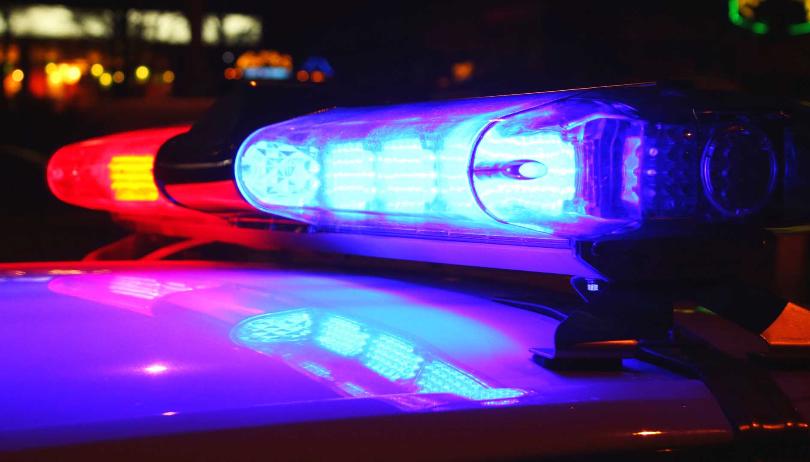 A man from Fair Grove has died in a crash on Highway 125.
The Highway Patrol says Joshua Mitchell, 33, went off the right side of the highway about a half mile south of Fair Grove.
His vehicle rolled several times. Mitchell was ejected from the vehicle and was found dead at the scene.
Troopers say he wasn't wearing a seat belt.