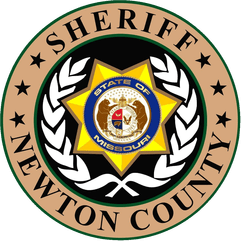 UPDATE: The name of the woman killed in Newton County was released.
Newton County Sheriff is investigating after Sarah Tyminski was shot in her home in Newton County off of the Seneca exit during a conflict with an unnamed aggressor.
Chris Lamb, who also resided in the home, was shot and taken to the hospital.
The aggressor was arrested. Authorities believe the shooting occurred during a fight over custody.