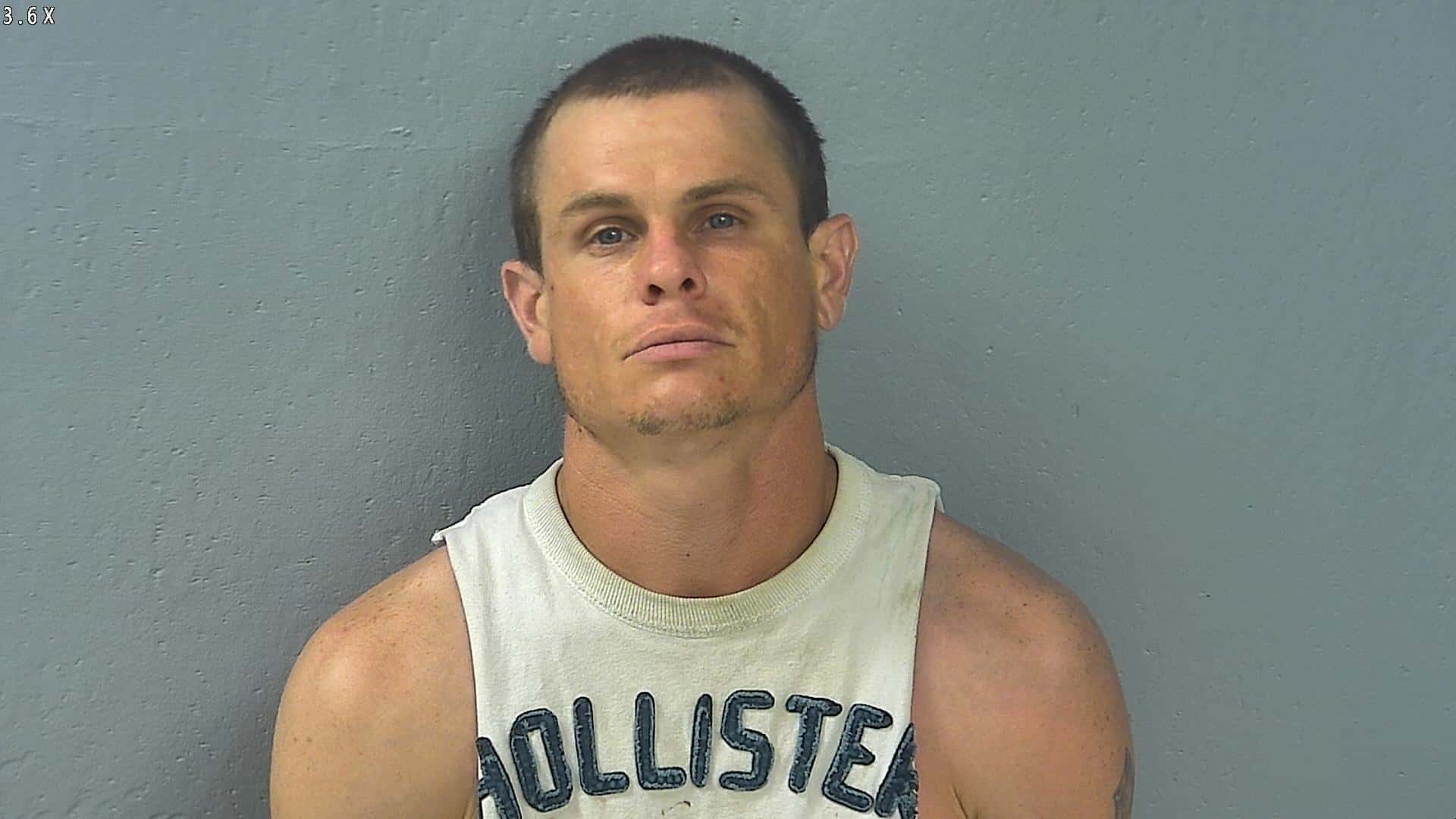 After several months, a man from Springfield has had his first court appearance after being charged in Dallas County with murder for beating a two-year-old girl to death.
Robert Davis was formally arraigned in court on Tuesday after being in the Greene County jail for almost a year.
Davis is charged with second-degree murder for Kinzlea's death, as well as felony child abuse for beating his eight-year-old daughter just a few weeks after Kinzlea died.
Kinzlea died in May 2018. Her family says they are still waiting for more answers from the state. They say they believe the system failed her, and Robert Davis isn't the only one responsible for her death.
The family claims that before her death, at least a dozen calls were made to authorities regarding concerns for the toddler's safety.
Relatives have also said they want Kinzlea's mother, Sierra Barrett to be held accountable, claiming leaving her daughter with Davis was willful neglect. An investigation into her role in Kinzlea's death is still ongoing.
As for Davis, he will remain in the Greene County Jail without bail for both charges. He's scheduled for court in Greene County in the felony child abuse charge in July. He'll then be in court in Dallas County in August for the murder charge.