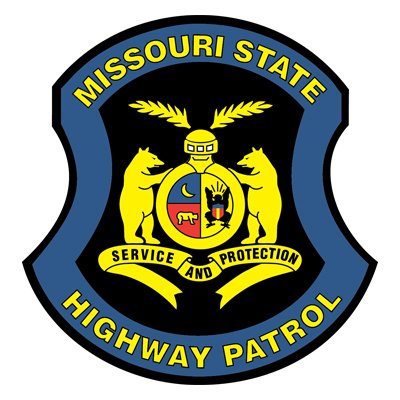 The Missouri State Highway Patrol says there was fatal motorcycle crash Wednesday afternoon just west of Springfield.
The patrol says Michael Walck died at the scene.
Troopers say it happened at the intersection of West Division and North Farm Road 123.
Investigators say the driver of a truck was turning west when the crash happened with the motorcyclist going east on Highway EE.
Traffic flow was shut down for a couple of hours.