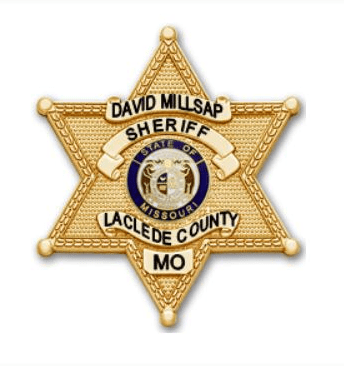 A former school administrator has been charged with sexual misconduct on three counts.
Thomas Luthy, who is 80 years old, is charged with misconduct against two separate young boys.  He is charged with exposing himself to a nine year old twice in 2018 and attempting to reach into a 17 year old boy's pants in April.
Luthy worked as an assistant superintendent for Lebanon schools from the 1960s to 2000.