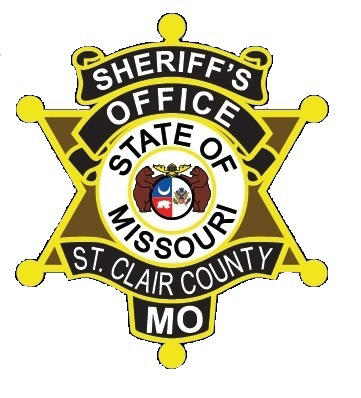 St. Clair County authorities say a man shot a deputy, then shot and killed himself.
It happened last night at a home in El Dorado Springs.
The sheriff says authorities were responding to a shots fired call.
When they arrived, the man opened fire with a shotgun, hitting a deputy in the finger.
Some rounds also hit the patrol cars.
Deputies escorted two women who were inside the home to safety.
Shots were later heard coming from inside the home.
When deputies went inside, Mark Harris from El Dorado Springs was found dead.
Harris was 42.