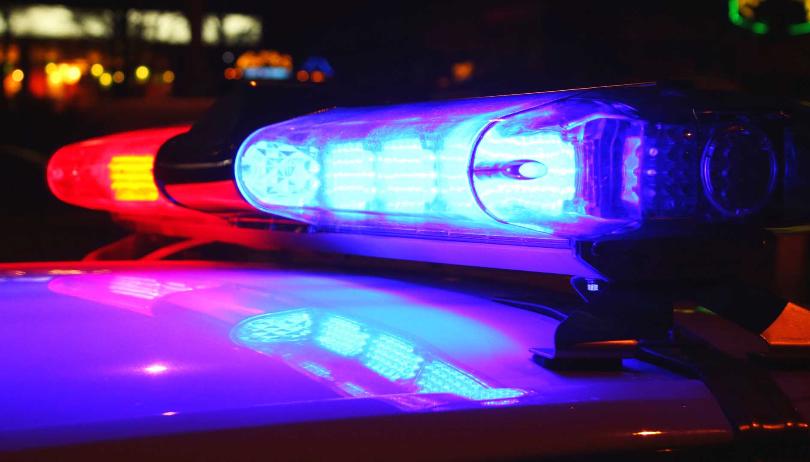 Two men have been taken to the hospital with electrical burns after coming into contact with a power line on Farm Road 68 in Willard.
The fire chief says the contractors were working on upgrading the city's electric grid when a guy wire used to hold the power line in place snapped, sending it into the bucket the men were in.
One man ended up with burns to his shoulder and hands, while the other had burns to his back.
The fire chief says the burns are not considered life-threatening.
Both men were alert when they were taken from the scene.