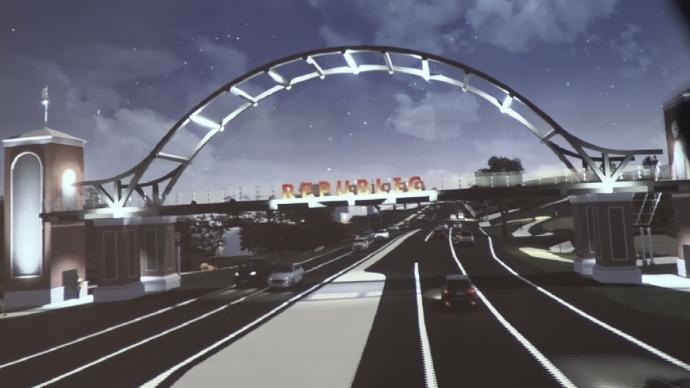 A new bridge in Republic could help pedestrians cross US 60.
City Council said yes to applying for a grant to help pay for a new foot bridge at Hines Street.
The grant would pay for a majority of the project.
Funding will be provided from the parks department, capital sales improvement tax, and the street department.
The total cost is around $7 million and the bridge could take between 3 to 6 years to complete.