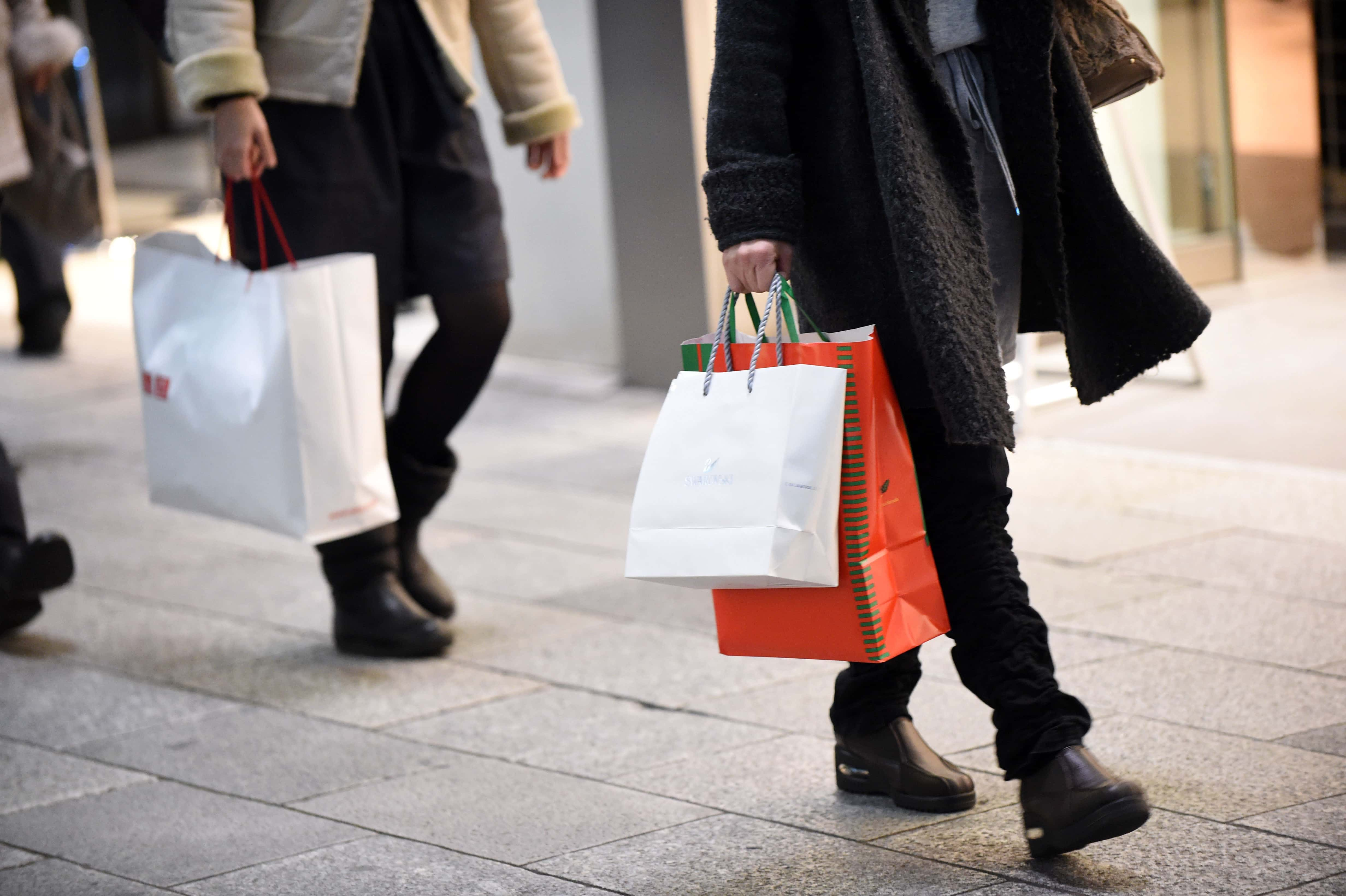 Accessories chain Charming Charlie has filed for  bankruptcy.
The store plans to close all 261 stores across 38 states.
This is the second time the retailer has filed for bankruptcy in the last two years.
The website states the store has stopped taking orders for the time being.
In its last bankruptcy filing, Charming Charlie closed around 100 stores.