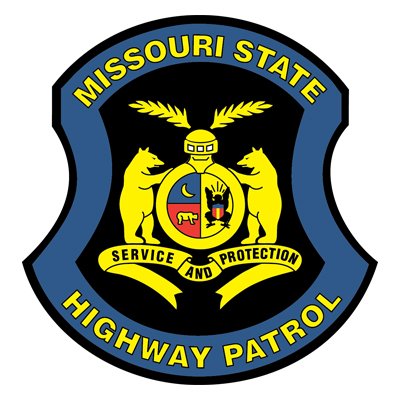 A man from Eagle Rock has died in a crash on Highway 86 in Barry County.
The Missouri State Highway Patrol says Dylan Welker, 21, was on an ATV that hit a jeep trying to turn off the highway at 3:00 p.m. Wednesday.
Welker was thrown from the ATV and pronounced dead at the scene.
The driver of the jeep was not injured.