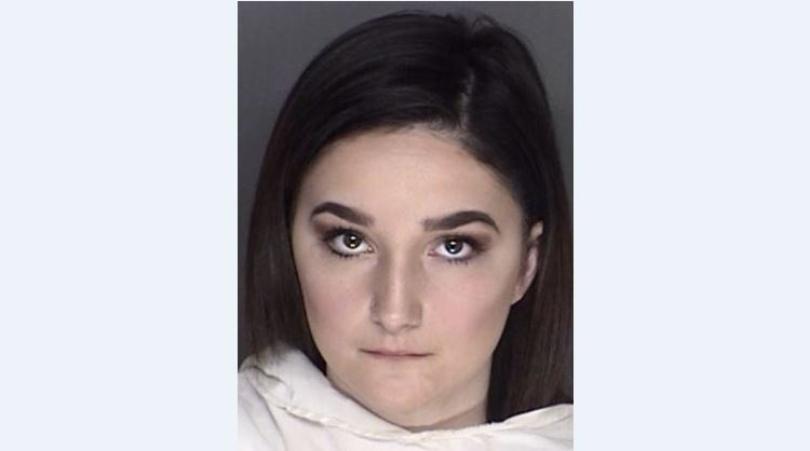 A woman from Springfield has been sentenced to five years in prison after she gave birth and abandoned her baby at a university bathroom.
Police say Natalie Weaver, 21, gave birth in a dorm bathroom at Southwestern Assemblies of God University in Waxahachie, Texas.
She didn't seek medical attention.
The baby girl was born with her umbilical cord around her neck and was recovered from the bathroom trash can where she was declared dead.
Weaver pleaded guilty to second degree manslaughter and abuse of a corpse.
The baby was wrapped in a plastic bag.
Photo: KY3