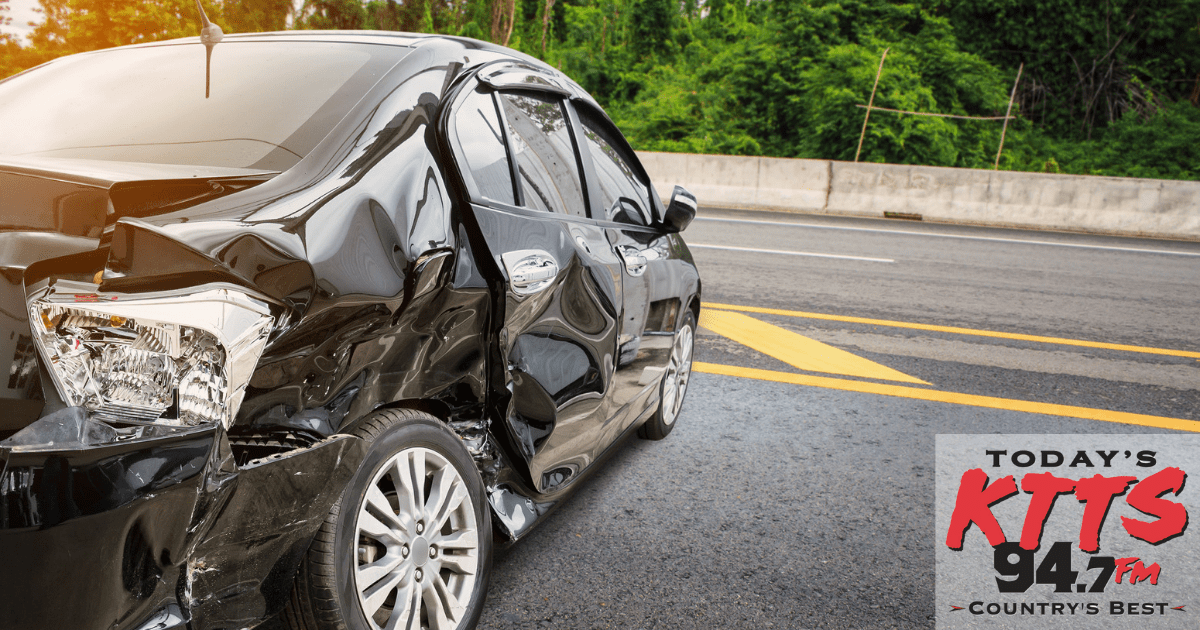 A drugged driver has been sentenced to prison after causing a seven car pile-up.
Rylan Bud Long, 29, of Greenfield, has been sentenced to three years in addition to six years that he is serving in Dade County.
The crash took place in March of 2018 on Kansas and Norton Road near Interstate 44. When he crashed the car, Long's blood showed traces of 5 different drugs included THC.