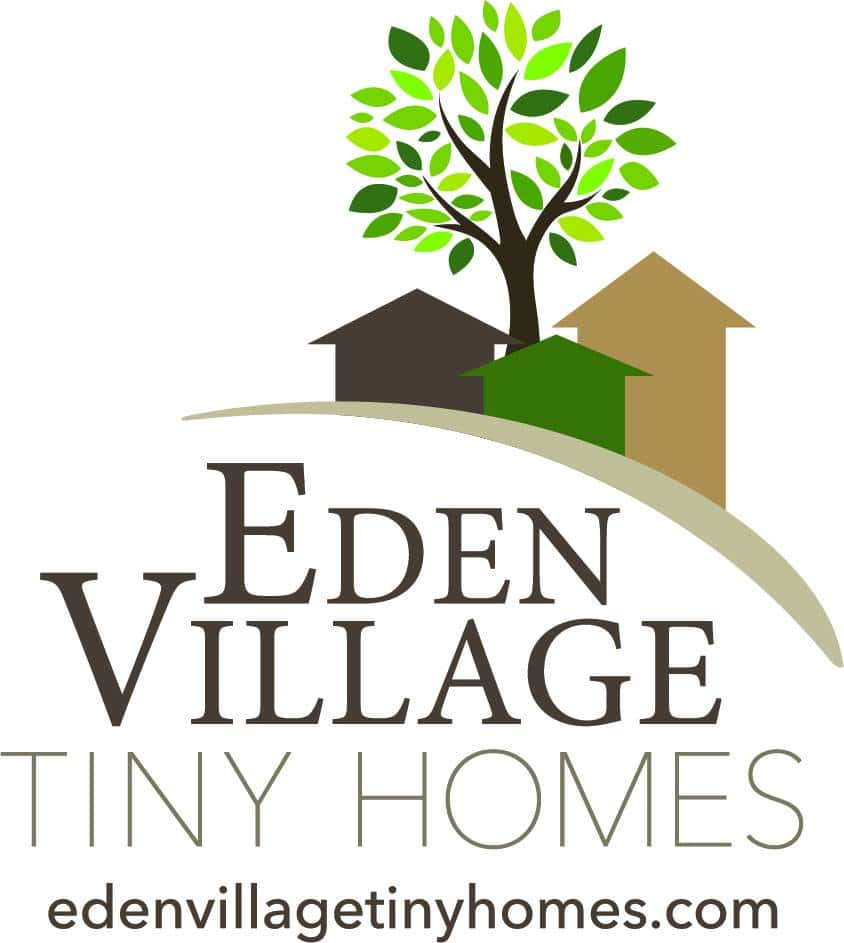 Supporters with Springfield's Eden Village filed a federal lawsuit against the city of Springfield.
The lawsuit alleges that there was a violation of Federal Statutes and unfairly discriminated against their organization and disabled people who are attempting to live through future Eden Village Communities.
Attorneys for Eden Village say Mayor Ken McClure's comments made to the Springfield News-Leader about the rezoning vote led to the lawsuit.
A public press conference is scheduled for Monday at 9 a.m. at Eden Village on East Division.
(Information provided by Eden Village)
After unsuccessfully trying to negotiate with the City of Springfield regarding the rezoning of our property at 3303 W. Division for a second Eden Village Community, today our attorneys with Hall Ansley, P.C. filed a complaint in the United States District Court on behalf of The Gathering Tree/ Eden Village. We allege that the City of Springfield and specifically Mayor Ken McClure violated several Federal Statutes and unfairly discriminated against our organization and most importantly, the disabled people that we are attempting to house through future Eden Village Communities in our city.
We believe that Mayor Ken McClure's response to the Springfield News-Leader on June 18th and to us at a meeting on July 15th– "I had been inclined all along to support this. What made me change my mind was the filing they made with the city in early June requesting reasonable accommodation under the Americans with Disabilities Act." He continued, "I viewed that as basically being threatening. We still had this zoning request pending and they filed this request under the ADA." – is both appalling and a clear violation of the American With Disabilities Act and the Fair Housing Act related to unfair retaliation.
We invite all of you to join us for a public press conference this Monday July 22nd @ 9:00 AM at Eden Village, 2801 E. Division St., Springfield, MO 65803. You will have the opportunity to hear from Eden Village Co-Founder and CEO Dr. David Brown, our attorneys at Hall Ansley, some of our community partners, and our supporters for further explanation of this case and to answer any questions you may have.
Eden Village is a project of the Gathering Tree. To date we have raised 3.1 of the 3.3 million needed to complete this project. It is a first of its kind, RV Park Model community that houses 31 of our disabled, chronically homeless friends in a safe, master-planned and gated community in Springfield. Dr. David Brown says, "It is easy to change homelessness – get them a home; It is much harder to develop a community where healing and renewal can happen- This is what Eden Village is all about!"
(photo provided by Eden Village's Facebook page)
(Statement from the city of Springfield)
The City of Springfield has considered The Gathering Tree, LLC a community partner and our staff has worked with them extensively to develop Eden Village. At the direction of Mayor Ken McClure and City Council, the City also allocated approximately $300,000 to assist them with infrastructure improvements that made the development possible.
A second proposed Eden Village development at 3303 W. Division required a zoning change that failed to pass City Council. Six votes were required for approval and the measure received five affirmative votes.
In this case, there was a protest petition that required a higher threshold of affirmative votes. If owners of 30 percent of the property within 185 feet of the property proposed to be changed, sign a petition, a 2/3-majority vote is required. This protest petition constituted 72.8 percent.
City officials met with Eden Village partners recently to discuss other paths forward. Alternate approaches offered to them included applying for a planned development or waiting until the City had time to review and possibly update our zoning regulations.
We were disappointed to learn through media reports that they have instead decided to file a lawsuit.
The City of Springfield has not been served with a lawsuit and therefore, officials have not had a chance to review.