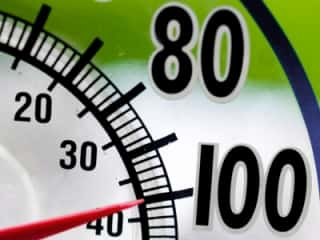 Missouri health officials are urging you to stay hydrated and cool during this excessive heat.
State Department of Health spokesman Jeff Wenzel says knowing the signs of heat exhaustion is key.
Wenzel says people experiencing heat exhaustion should move to a cool place and also make sure your elderly neighbors and family members are cool and hydrated.
A report from Missourinet says the health department say 19 Missourians died from heat-related illness in 2018.
The department encourages residents to call the state's toll-free abuse and neglect hotline to report seniors and the disabled who are suffering from heat.