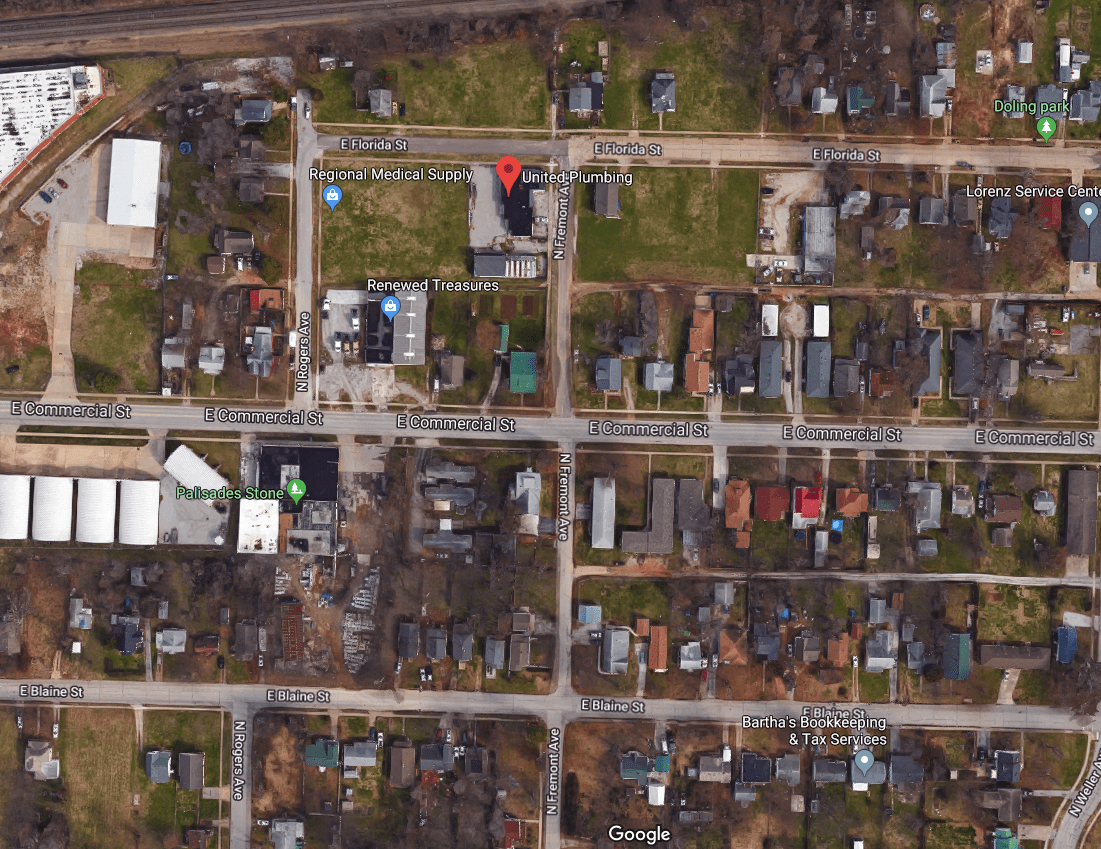 Officers are looking for a driver that crashed a vehicle into a Springfield business Friday night.
Officers say United Plumbing, near Fremont and Commercial in Springfield, now has a large hole in the side of the building. It's been boarded up for now.
Police say the driver could have been intoxicated when the crash happened, and took off before officers arrived.
Authorities say they think they know the identity of the driver.
If you have any information you're asked to call the Springfield Police Department.