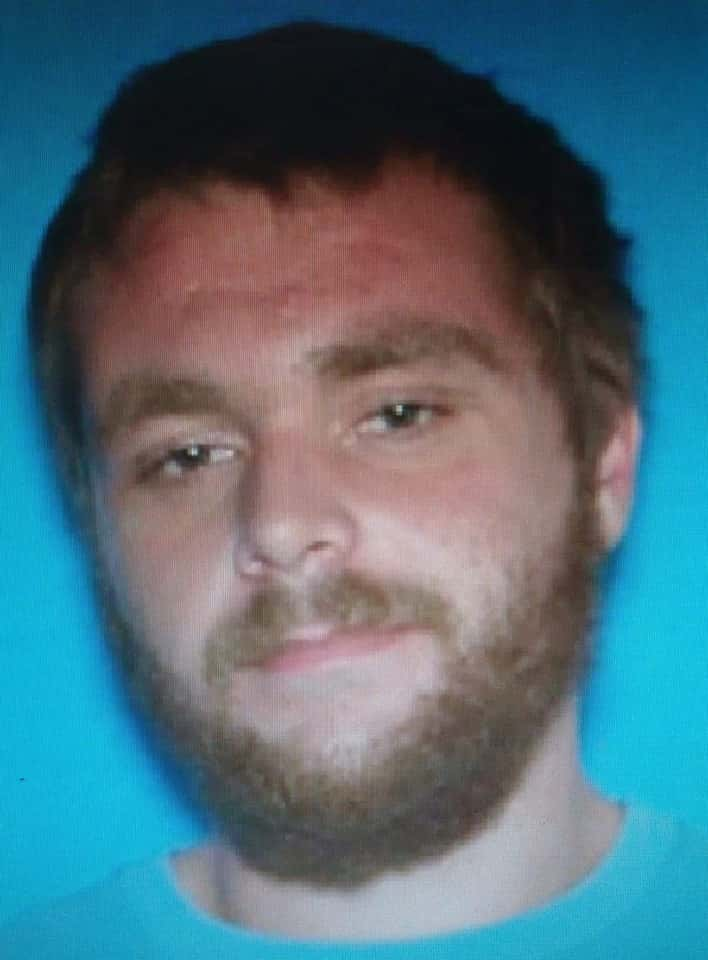 UPDATE: Davis has been apprehended by Douglas and Howell County Deputies Sunday evening.
A manhunt is underway for a person who police believe stole a car with a child inside.
The Douglas County Sheriff's Office says Brad Davis stole a car from a gas station in west plains on Saturday with a nine year old in the back seat.
The Sheriff says Davis let the child escape. He later stole a red 2003 Honda Rancher 350 ATV.
Davis has a warrant out for his arrest in three other counties.
Davis is considered armed, dangerous, and suicidal, if you see him call 911.