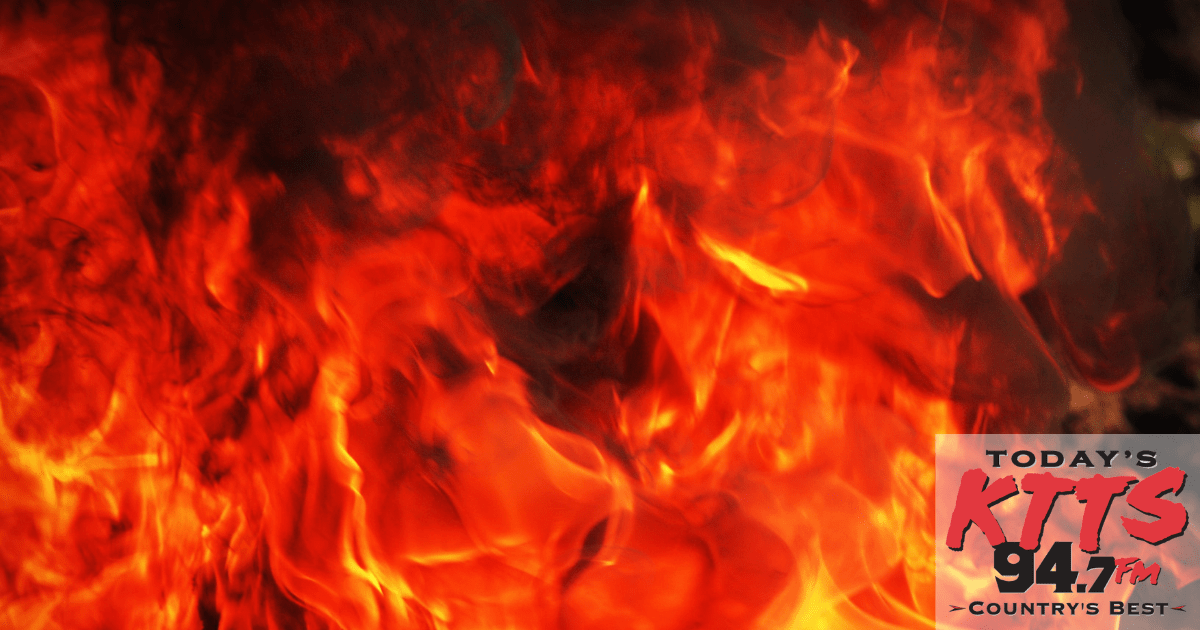 We now know the name of the man who died in a house fire overnight off Highway-KK near Fair Grove.
The Greene County Sheriff says Brian Stanton was 39.
A woman made it out alive.
The state fire marshal is still investigating.
Fire/Death Investigation https://t.co/gW6UmkqLg8 via @Nextdoor

— GCSO (@GreeneCountySO) August 14, 2019
Original Story:
A man is dead after a house fire overnight of off Highway KK near Fair Grove.
Fair Grove Firefighters were called to a home around 11 p.m. Tuesday night.
A woman on scene told authorities she had escaped the home, but there a man was still inside.
The fire chief says the house is a total loss.
The cause of the fire is still under investigation.
The Greene County Sheriff's Office has taken over the death investigation.
Tankers from Logan-Rogersville and Willard Fire Departments also helped put the fire out.