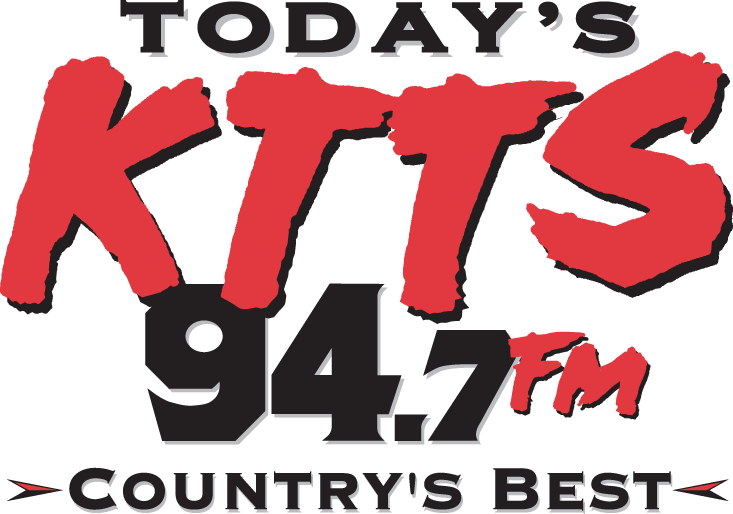 A woman from Barry County is under arrest for threatening to shoot road workers.
Cheryl Staponski allegedly pointed a gun at two road workers who were checking on county roads and told them to get off her property on Thursday.
The men left immediately and called authorities.
Staponski faces two counts of armed criminal action, two counts of assault, and one charge of unlawful use of a weapon.