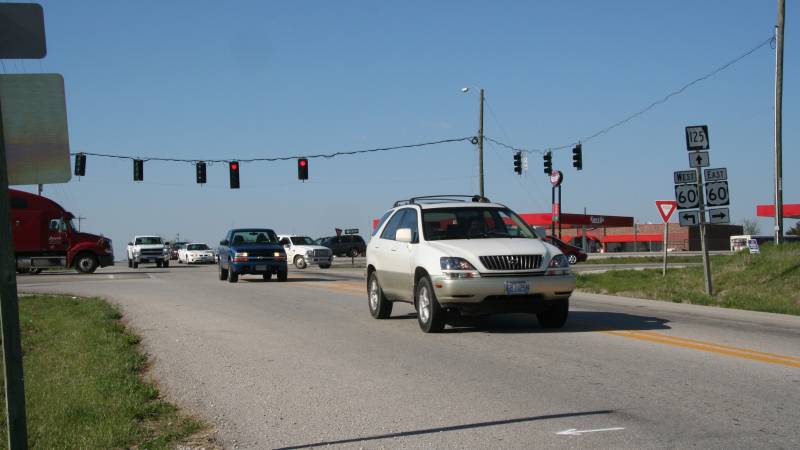 Folks who are fed up with traffic congestion around Highway 60 and 125 in Rogersville will get some relief in the next four years.
MoDOT says it plans to make changed to the intersection for safety reasons.
The project includes a bridge to carry 60 over 125, interchange ramps for safe access between the two roads, and the addition of outer roads.
Business entrances will be connected to the outer roads.
Final design work is expected to be completed in 2021, with the construction taking place in 2022-2023.
View the project timeline, map and fact sheet from MoDOT here: 
MoDOT is holding an open house-style public meeting to gather feedback and answers questions on the project.
It takes place Tuesday (August 20th) from 4:30-6:00 p.m. at Logan Rogersville High School.
There will be no formal presentation.