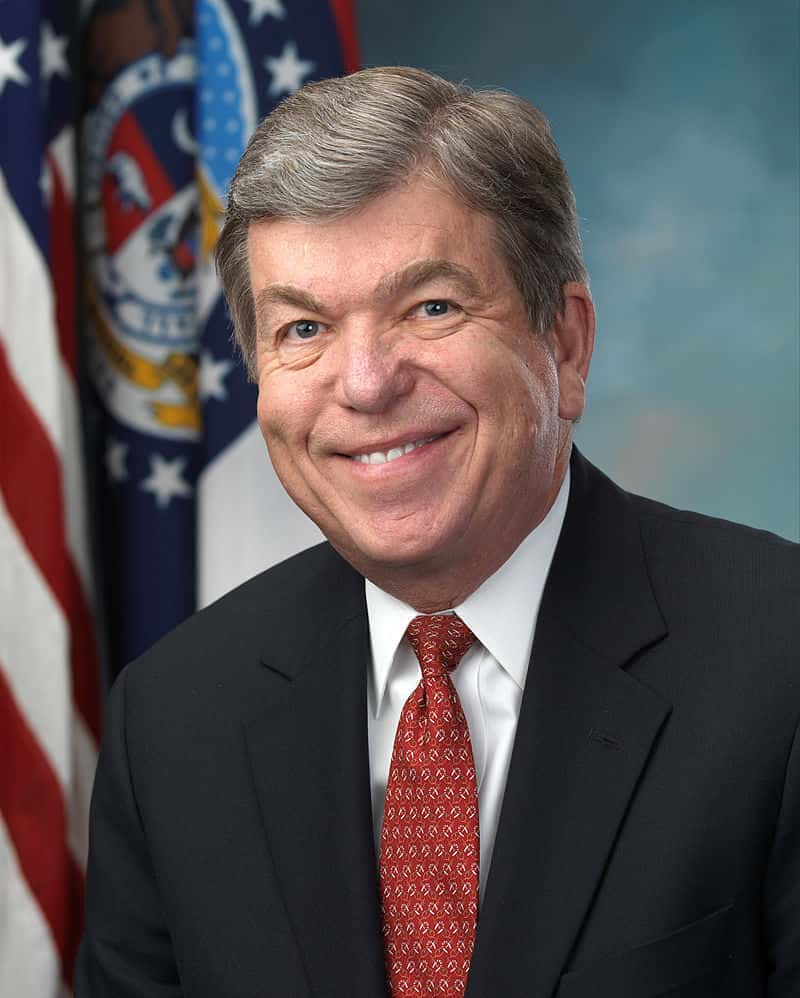 More than 200 business, governmental and community leaders in Waynesville heard new details this week about Missouri Senator Roy Blunt's efforts to secure $100 million in startup funding for the design and construction of a new hospital at Fort Leonard Wood.
Blunt pledges to do everything he can to keep that money coming to finish the project and secure full staffing of the new hospital.
Missourinet reports that Senator Blunt addressed the Sustainable Ozarks Partnership in Waynesville. This year's theme is "Supporting National Defense in the Heart of America." Lieutenant Governor Mike Kehoe also spoke in Waynesville this week.