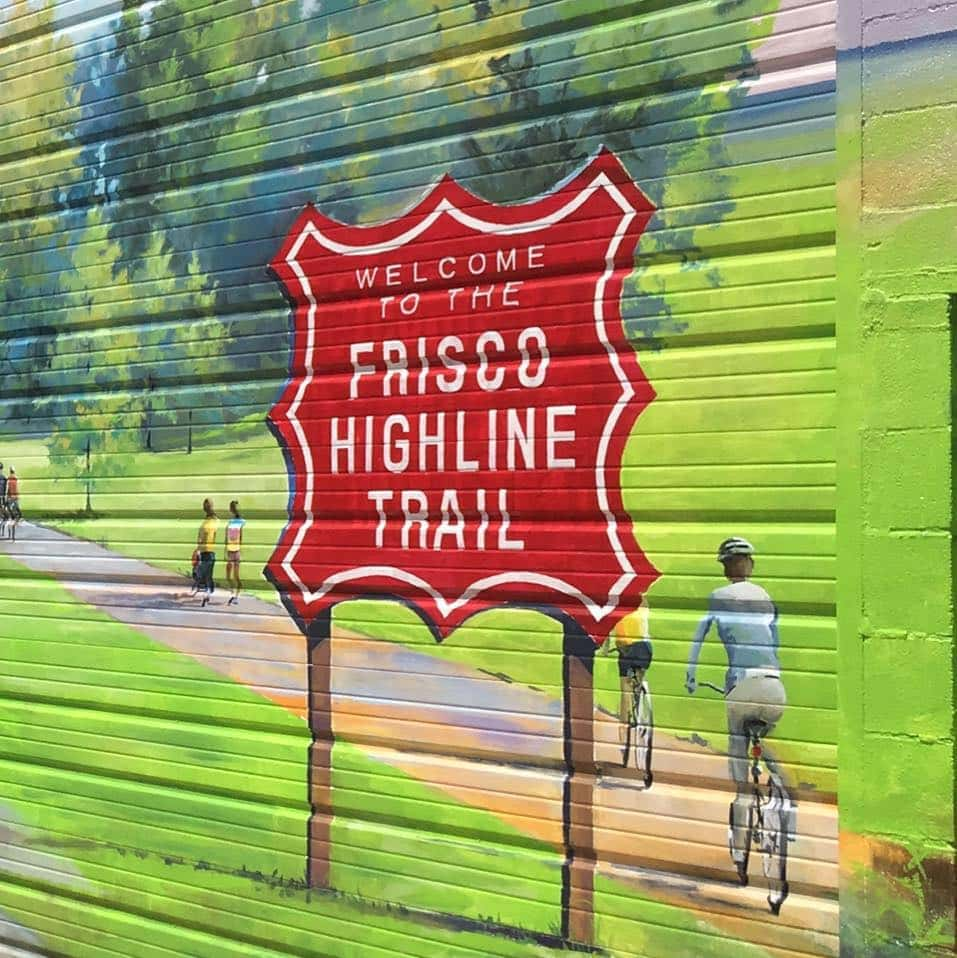 Police in Willard have a new resource with helping people along the Frisco Highline Trail.
The department has a new electric bicycle that has big tires for on-or-off the trail and can go 20 miles without even pedaling.
The chief says not long after he received an email from an organization offering a corporate-sponsored police electric bike.
The patrol will also add lights and sirens later.
(photo provided by Frisco Highline Trail Facebook page)