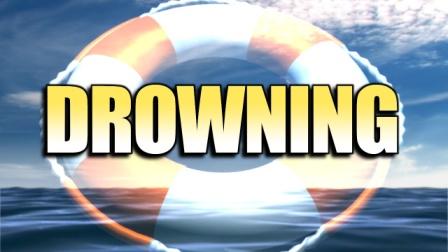 A man from Illinois drowned while he was watching the boat races at Lake of the Ozarks.
The Missouri State Highway Patrol says they recovered the body of Sean Burgess.
Troopers say the 23 year-old man was last seen by his friends lying on a "maui mat" flotation device.
Burgess was in 37 feet of water.