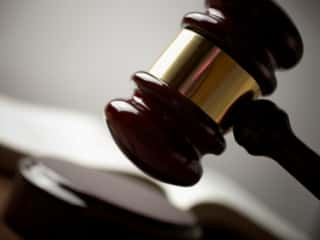 Prosecutors in the Greene County Juvenile Office say that a 15 year-old suspect has been charged with murder.
Court records say the suspect, who is not named, faces a charge that is equivalent to second degree murder.
Police say he stabbed Craig Dorser.
Investigators have not released any more details about what led up to Dorser's death.
The case is being handled by the juvenile court system, but could be moved to adult court.