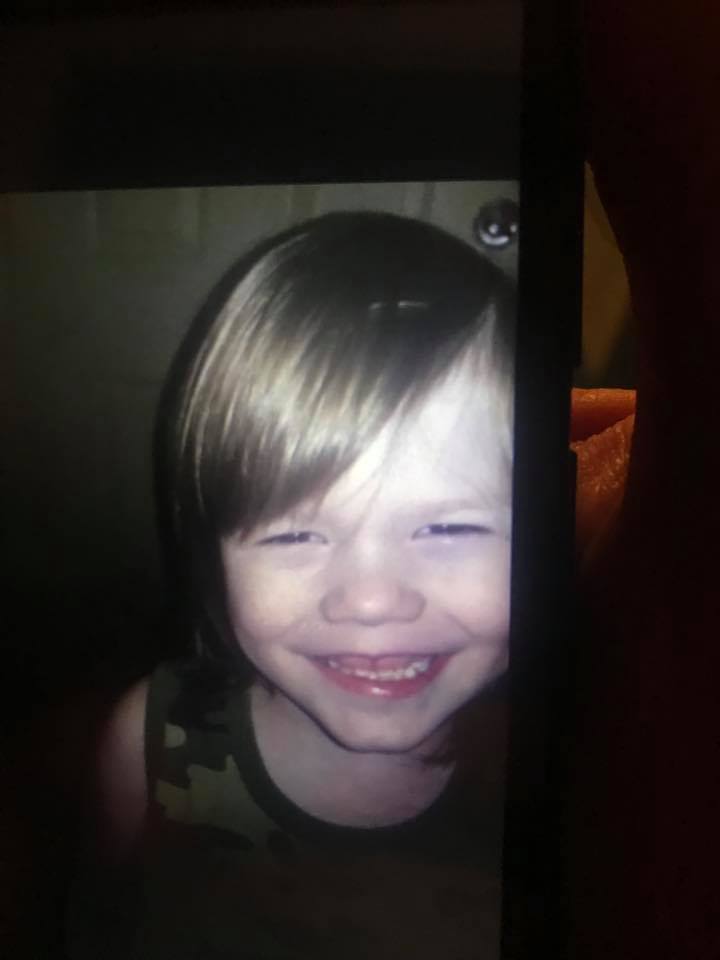 UPDATE: Police say four year old Joey was found safe around 8 a.m. Friday at an apartment complex across Blue Ridge Boulevard, only blocks away from his home.
A Raytown police captain says someone found the boy in their car in the 8800 block of Buckingham Lane.
Joey is being checked out at a hospital, but other than being cold, appears to be okay.
Original Story:
Authorities are searching for a four-year-old boy near Kansas City who wandered away from his home during storms and flooding early Friday morning.
Police in Raytown say Joseph, who goes by "Joey," is on the Autism spectrum.
Several local agencies are looking for the boy, with help from search K9's.
Police are especially concerned about Joey's well-being due to the weather conditions in the area.
A family member realized the boy was missing and called 911 just before 3:00 a.m. Friday.