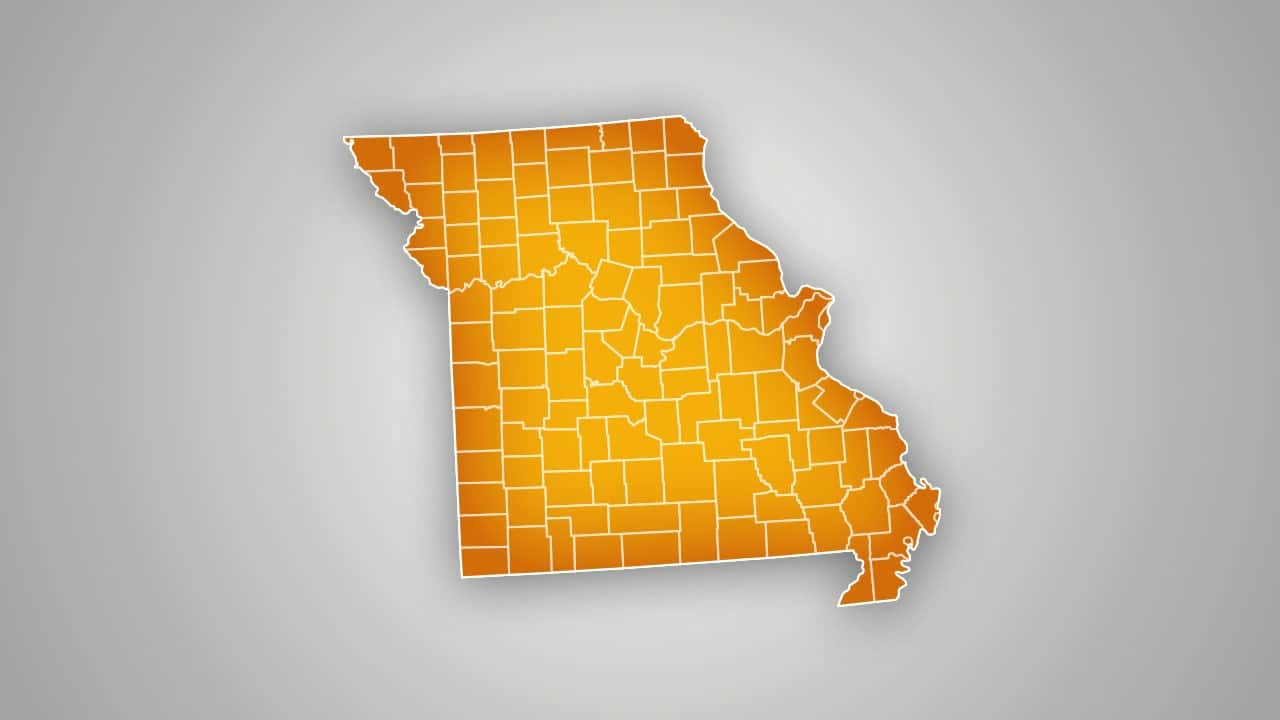 The state has launched a new grant program for adults interested in going back to school to get a job in one of Missouri's high demand fields.
Department of Higher Education Deputy Commissioner Leroy Wade says Fast Track covers schooling for a certificate, credential or bachelor's in fields like STEM, teaching and skilled trades.
Wade also says the program allows the agency to help Missourians the state has wanted to pay more attention to but hasn't had the tool to…until now.
Fast Track covers the gap in a student's tuition and fees that is not covered by other financial aid. It is primarily for adults 25 years or older, but some younger than 25 could get grants if they have been out of school for at least two years and sign up for at least six credit hours per semester.