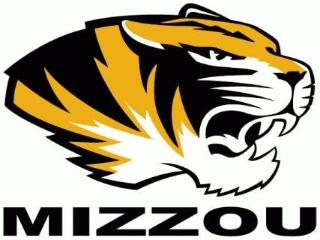 The University of Missouri says 6.5 million dollars will be invested in its network of ag research centers.
A report from Missourinet says MU made the announcement Friday at the Fisher Delta Research Center in southeast Missouri's Portageville.
Chancellor Alexander Cartwright says the funding comes from the UM System, Mizzou, College of Agriculture, Food and Natural Resources and MU Extension.
Cartwright also says some of the combines and tractors at the centers are 20 years old.
The Agricultural Experiment Station operates a system of Missouri ag research centers in an effort to meet the regional needs of ag producers and natural resource managers.
It takes research discoveries involving plants, animals and natural resources from the lab to the field.