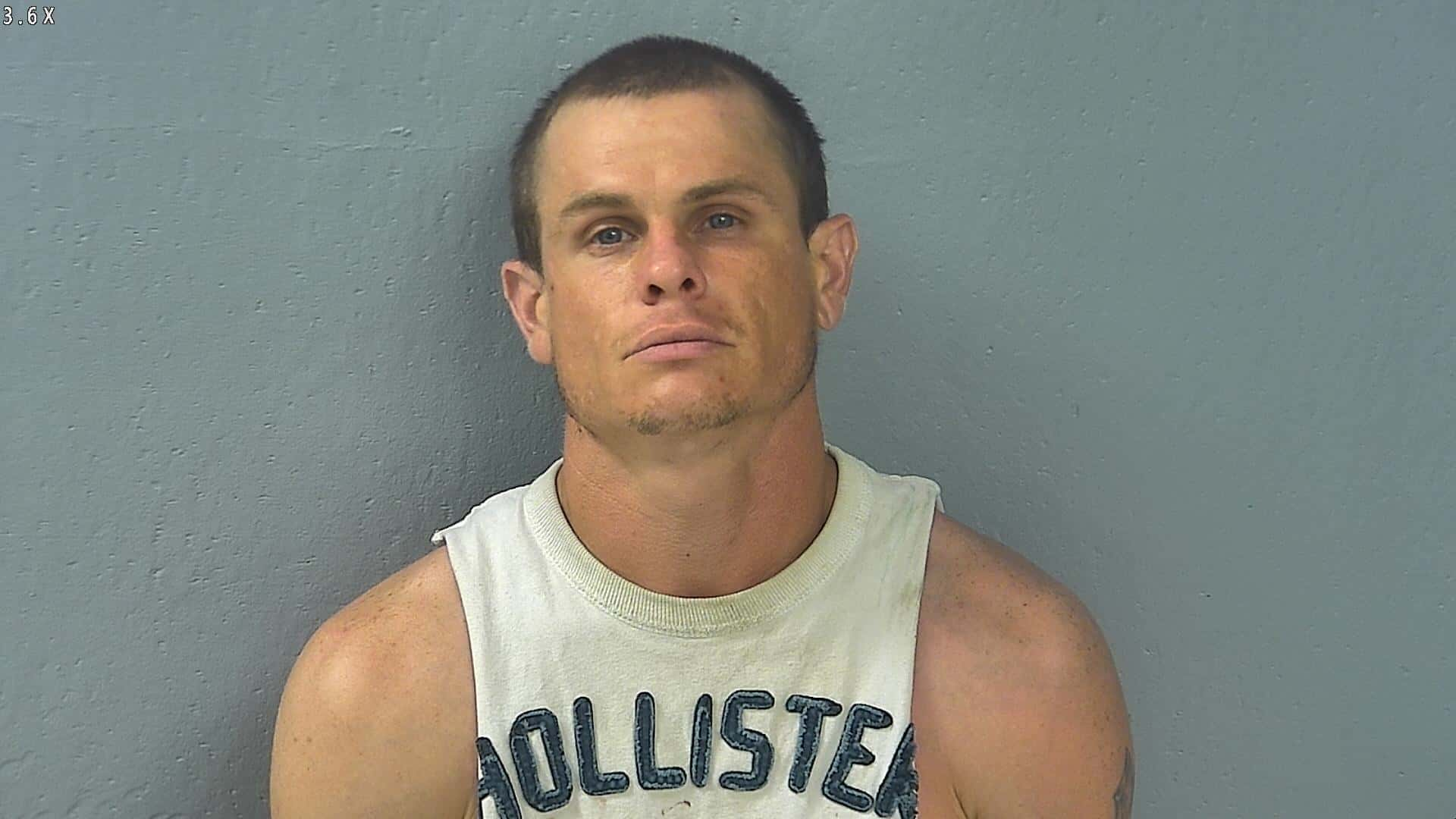 Prosecutors in Greene County heard opening testimony with a case involving a man from Springfield in a child abuse.
A report from KY3 says an emergency room nurse who treated the child the morning she was brought to the hospital took the stand first, the victim, is the daughter of Kenneth Robert Davis, who's charged with felony child abuse.
The child's own words moved the courtroom to tears.
Here's the transcript:
Prosecutor: You have some hair missing there.
J.W.: Um huh.
Prosecutor: Is that a yes?
J.W.: Yes.
Prosecutor: How did that happen?
J.W.: He pulled my hair. He took like a big chunk.
Prosecutor: How did it feel when that happened?
J.W.: Awful.
Prosecutor: Is that how you lost your hair?
J.W.: Yes.
Prosecutor: Alright. Did you ever have any hair loss like that before he pulled your hair?
J.W.: No.
Prosecutor: Ok. Do you have any missing hair now?
J.W.: No.
Originally reported
A trial for a man accused of severely beating his young daughter in Springfield gets underway in a Greene County courtroom Tuesday.
Kenneth Robert Davis is charged with felony child abuse. Authorities say he beat, choked and pulled out his 8-year-old daughter's hair in June 2018.
The jury was chosen in Greene County on Monday. It includes seven woman, five men and two alternates. Davis could be seen in the courtroom while attorneys for both sides questioned potential jurors.
The jury pool only heard a little about the case. Today, the jurors will hear opening statements as well as testimony from the victim.
A probable cause statement says the 8-year-old girl told investigators she was hit in the face several times, choked, spanked with a belt, and hit in the head with a phone charger.
Investigators say Davis' cousin was the one who called 911. Deputies arrested Davis after they saw his daughter's injuries.
If convicted, the jury will not be deciding Davis' fate. Because Davis is said to be a persistent felony offender, Judge Thomas Mountjoy will instead give his sentence.
This trial is set to wrap up by the end of the week. Davis will also be in court in Dallas County next week, for a trial hearing for charges he faces involving the death of 3-year-old Kinzlea Kilgore.