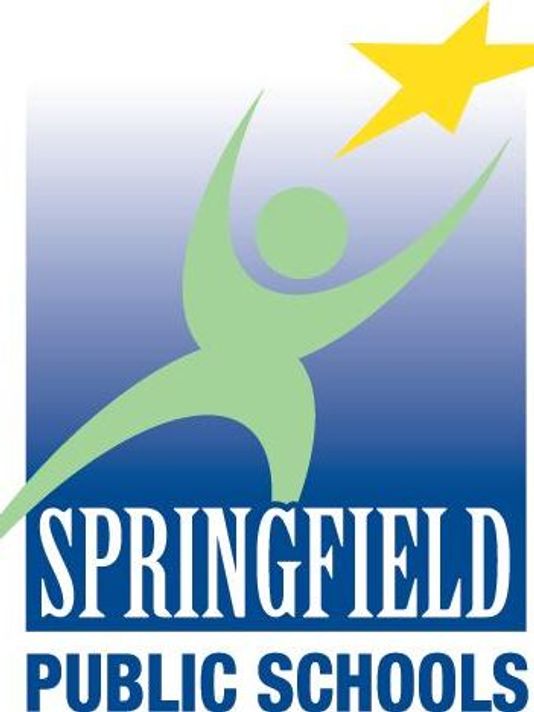 Springfield Schools are looking to hire more than 30 full time and temporary custodians, with the pay starting at $11.75 per hour.
If you're interested, the district is holding a custodial job fair from 1:00-3:00 p.m. Tuesday afternoon at the SPS General Service Center at 1458 East Chestnut Expressway.
School leaders say there is no prior experience required, and they will help with the application process.
The district says custodial services provide a sanitary and safe environment for everyone in the schools, and the role is for people who love kids and care about their safety.