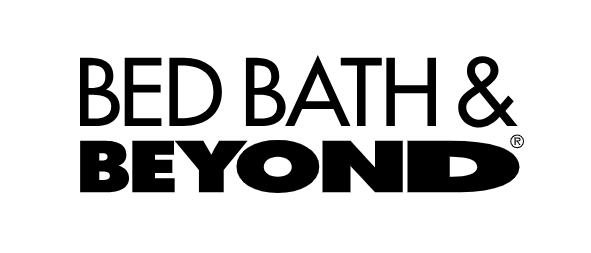 Bed Bath and Beyond is closing more of its stores in the United States.
The business announced back in April that it was shutting down 40 locations, but will now close another 20 by the end of the year.
There's no word from the company on which stores will be affected.
CNN is reporting the company, which has seen its stock plummet and had same-store sales fall two years in a row, still has roughly 1,000 locations open in the U.S.