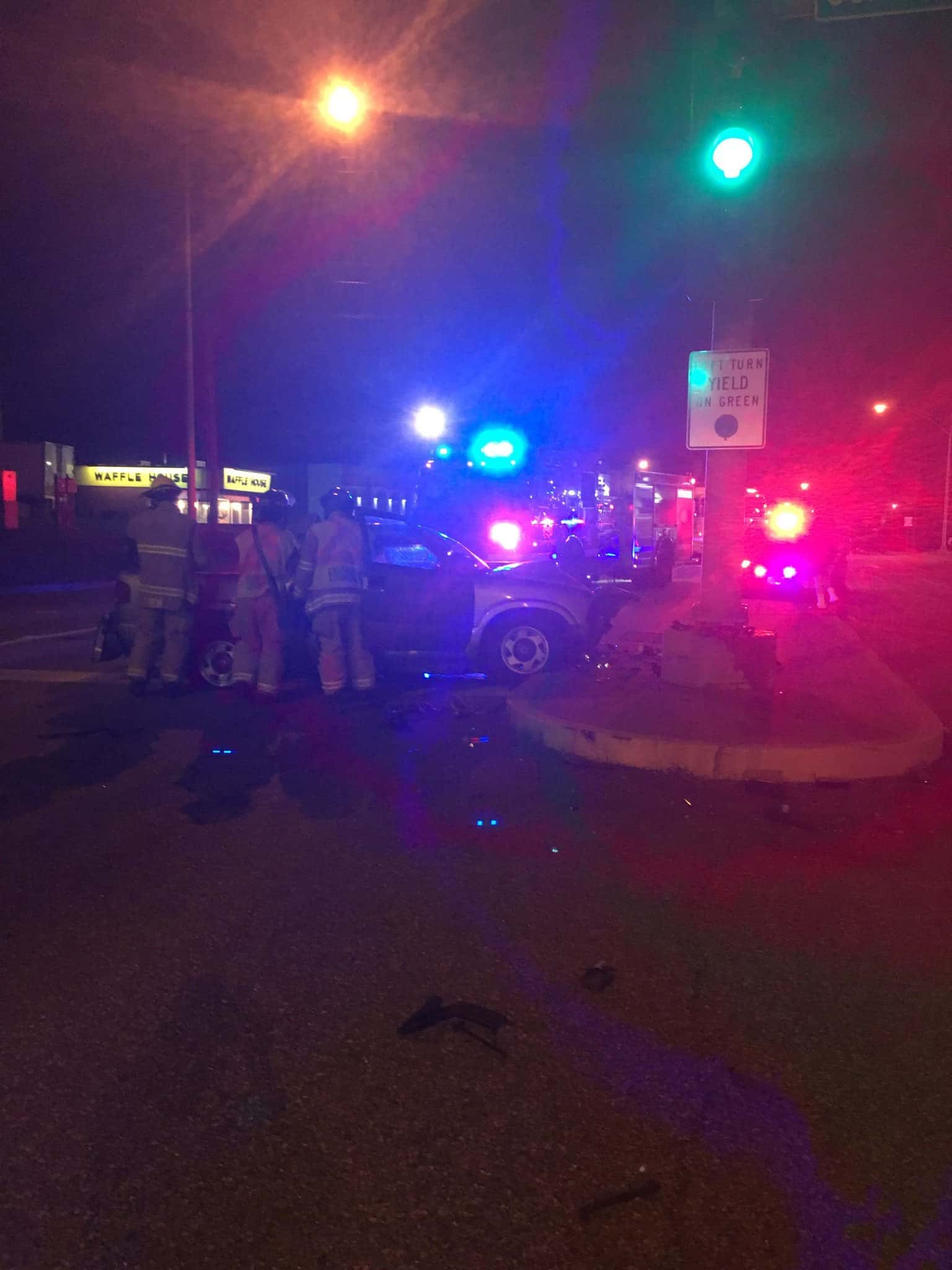 Springfield Police have confirmed that a man died Wednesday night in a crash near the overpass of Highway 65 and Kearney Street.
Springfield Police Lt. Chad McIntyre says the man was traveling eastbound on Kearney when his car ran off the road and hit a pole.
The crash shut down the eastbound lanes of Kearney St. late Wednesday night while police investigated.
Police say they do not know if alcohol was a factor in the wreck.