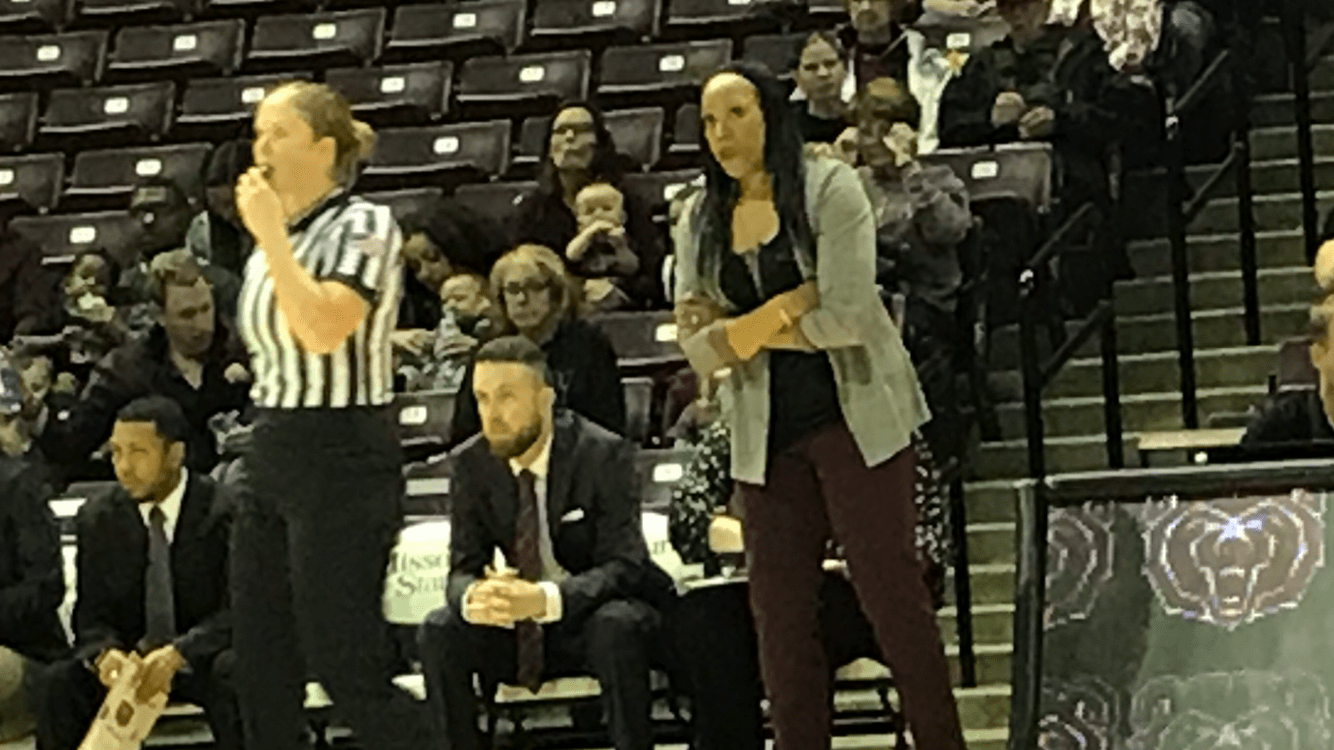 The Missouri State Lady Bears play their home opener Friday night at JQH Arena in Springfield, taking on Texas A&M-Corpus Christi at 7:00 p.m.
MSU, picked to finish second in the Missouri Valley Conference, is off to a great start with a season opening 77-69 win on Tuesday at 23rd ranked Minnesota.
Missouri State has all but one of its players back from last year's squad that advanced all the way to the "Sweet 16" at the NCAA Tournament.
While the players are largely the same, there's a new coach leading Lady Bears basketball.
Amaka Agugua-Hamilton is in her first year overall as a head coach in women's college basketball.
She spent the last six seasons at Michigan State, the last four as associate head coach.
"Coach Mox" sat down with the media recently to discuss this year's team.