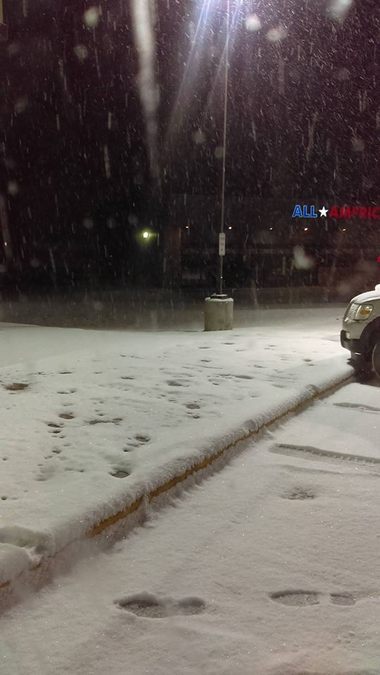 After a warm weekend with temps well into the 60's, get ready for another blast of winter.
The National Weather Service says a strong cold front will move into the Ozarks Sunday evening, with some rain and snow.
Forecasters say the window of opportunity for snow will be short-lived, and a warm ground could also hamper accumulations.
The rain and snow will move out late Monday morning, followed by very cold air.
Temps Monday night will fall in into the low to mid teens, which meteorologists say is unusually cold for November.