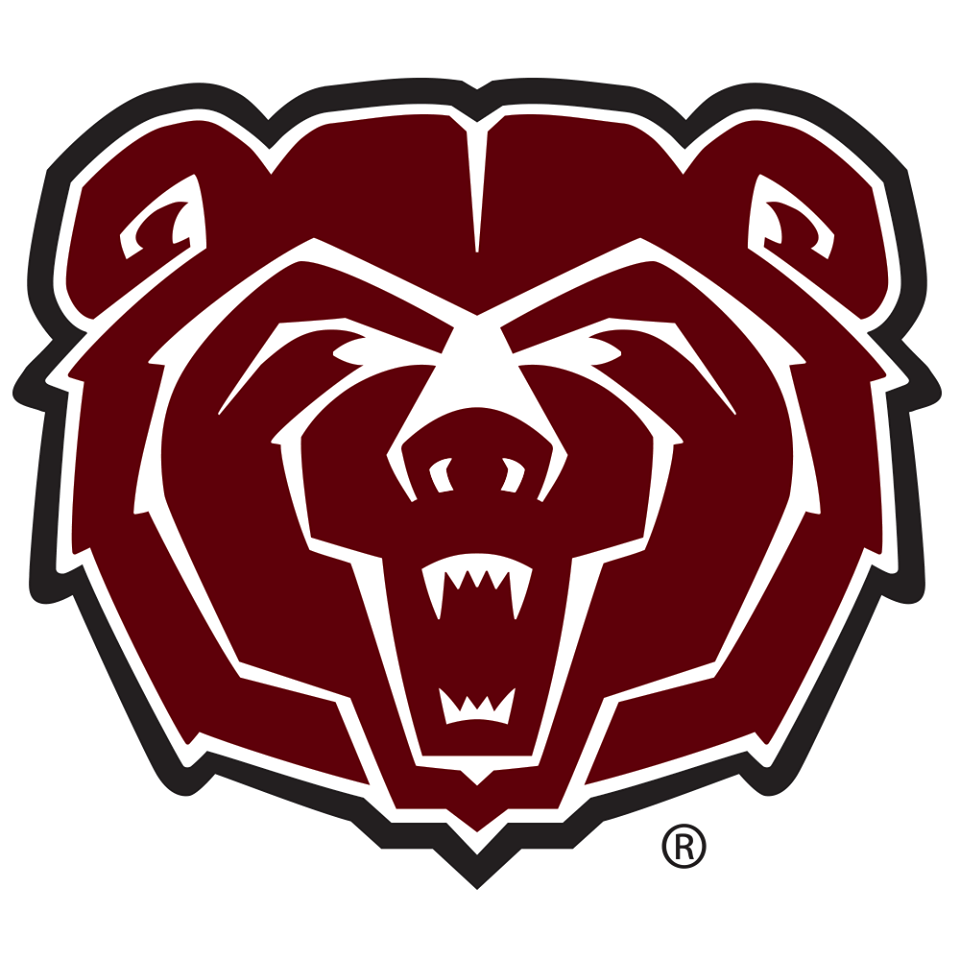 The Missouri State Bears fell to 1-8 on the year after losing to Southern Illinois 37-14.
The Bears has now lost 5 straight after winning their first game of the year in overtime at Western Illinois.
Quaterback Peyton Huslig threw for over 190 yards and a couple touchdowns while 6 different Bears rushed for just 66 yards on 30 carries.
The Bears will now travel to Normal, Illinois next weekend and take on Illinois State, who defeated nationally ranked South Dakota State on Saturday.
You can catch that game at Noon on ESPN+.
This story will be updated.