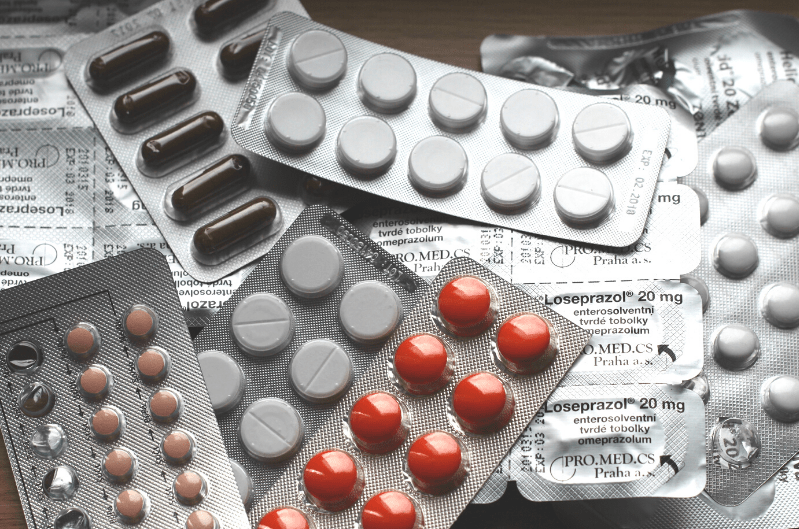 The Taney County Health Department has confirmed the first case of the flu in Taney County this season.
TCHD says as we enter the flu season, prevention is the best way to protect yourself from getting the flu.
Vaccination is recommended for everyone over six months old, and is particularly important for people at higher risk of severe illness, such as pregnant women or people with certain underlying medical conditions.
"According to the CDC, last flu season was the longest in over a decade. Although each flu season varies in timing and duration, flu prevention measures remain the same – receiving a flu shot is one of the best ways to protect against the flu," states Tiffany Bullock Public Health Nurse Specializing in Communicable Disease Investigation.
While vaccination should be the first line of defense, practicing good hand washing and other good health habits help prevent the spread of the flu and other seasonal illnesses.
People who are ill should take actions to stop the spread of germs such as:
While sick, limit your contact with others
Cover your nose and mouth when coughing or sneezing
Wash your hands thoroughly with soap and water, or use an alcohol-based rub
Avoid touching your eyes, nose and mouth
"With the holidays just around the corner, frequent handwashing and vaccination are especially important," says Pam Priest Clinical Director at TCHD
"Social gatherings are a good opportunity for the spread of illnesses, which is what makes the flu shot and good health habits so important."
Those at highest risk – the elderly, pregnant women, infants, or those with other health conditions – who show flu symptoms should contact their physician immediately in order to get the most effective treatment.
Symptoms include fever, cough, sore throat, runny or stuffy nose, muscle or body aches, headaches and fatigue.
For more information, or to schedule your flu shot, call the Taney County Health Department at (417) 334-4544 or (417) 546-4725 or visit the website at www.taneycohealth.org.