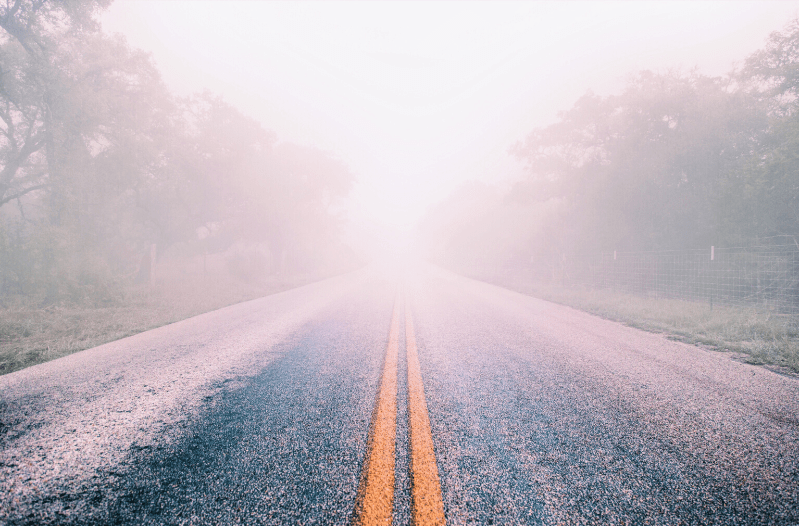 Road conditions are continuing to improve around the Ozarks Tuesday morning after a round of snow and freezing rain mixed with single digit temperatures overnight.
MoDOT is reporting all highways around the Ozarks are showing mostly clear, but there could be some slick spots or snow covered roads in places.
I-44 is also showing mostly clear this morning. Road conditions around Joplin seem to be the best, with most highways clear as of 6 am.
The main risk on the roadways now is side streets and farm roads that have not been treated. Many side roads around the city of Springfield are very slick this morning.
Click here to check road conditions across the state with the MoDOT Traveler Information Map.