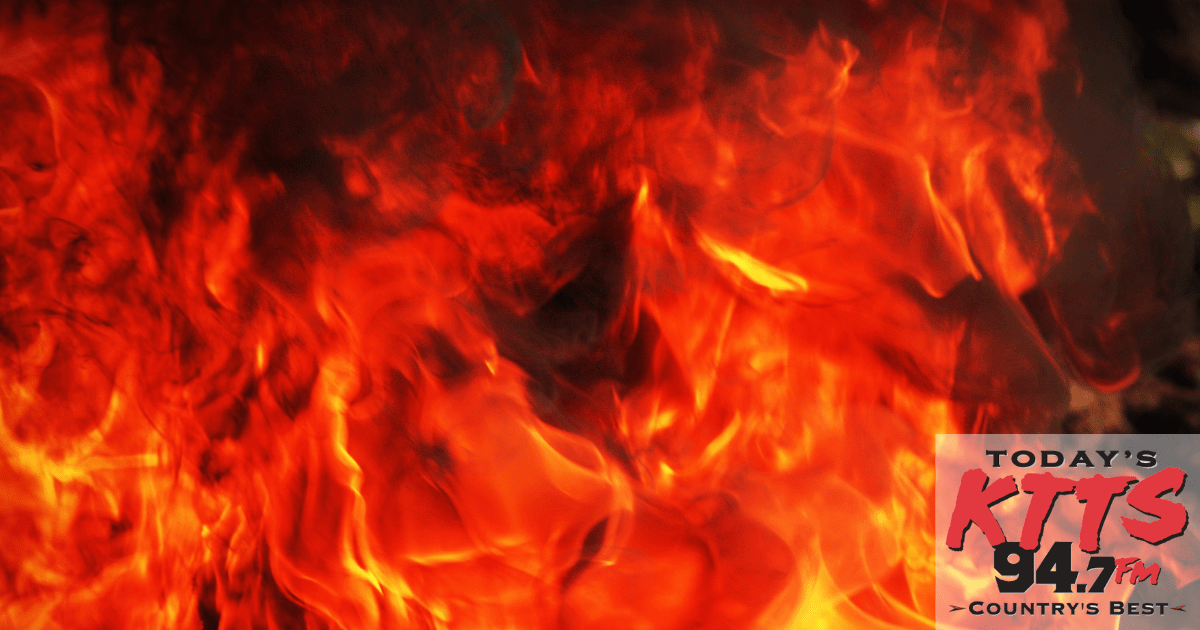 Authorities in Clinton are investigating a fire overnight that killed two adults and one child.
The flames broke out around 2:20 a.m. Tuesday on the second floor of a two story apartment building in the 100 block of south Third Street.
The fire was out by sunrise and an investigation is underway into what caused this tragedy.
&;