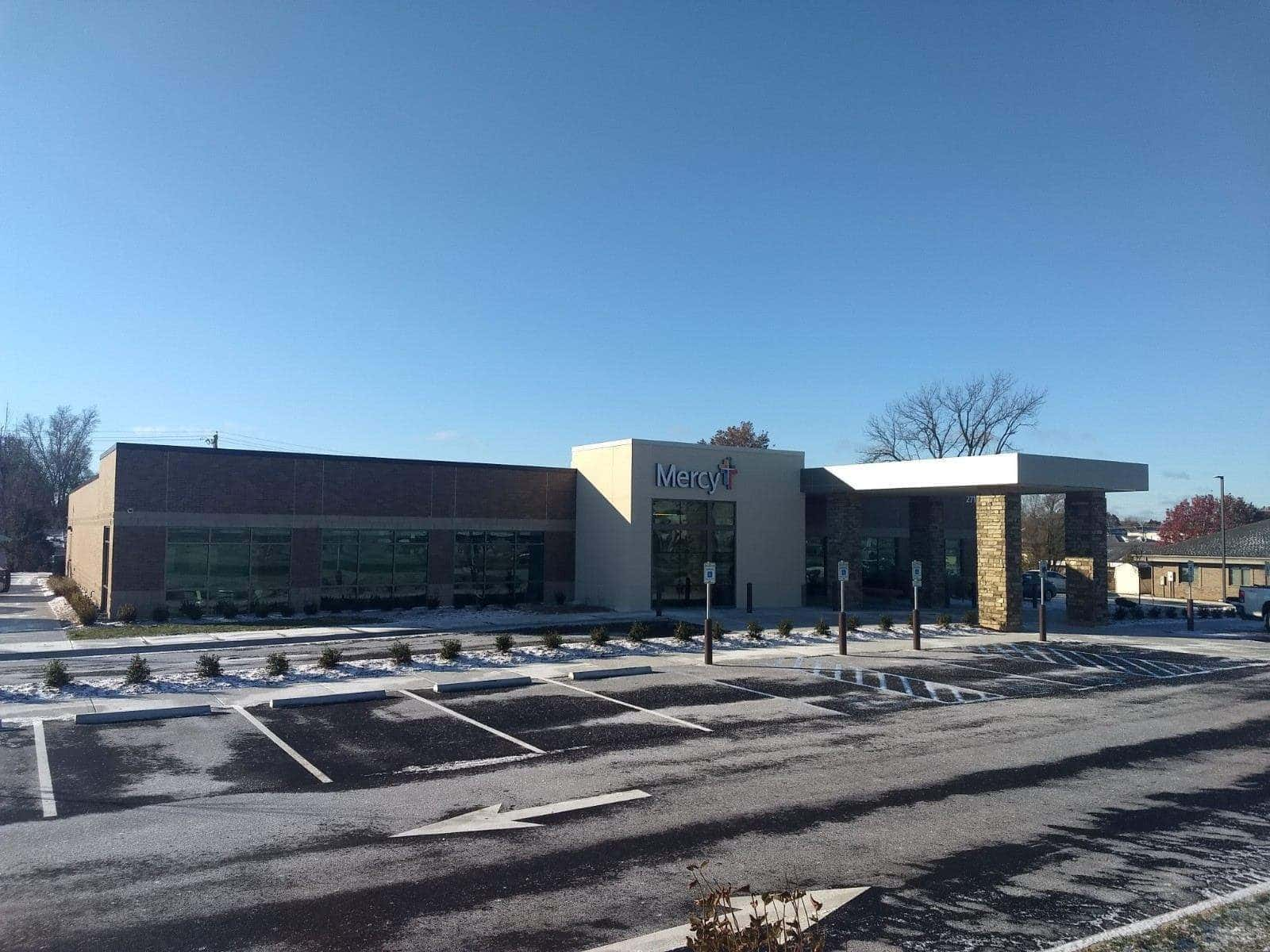 Mercy will be opening its new primary care clinic on Republic road on Wednesday.
It will replace a smaller clinic that has already served that area.
Dr. Jennifer McNay, Vice President of Primary Care for Mercy Springfield Communities, said in a press release that Mercy's goal was to be there when needed and how they were needed.
The clinic will have a full service lab and imaging equipment to help give more local access to medical services. The clinic will also have room for up to ten providers.