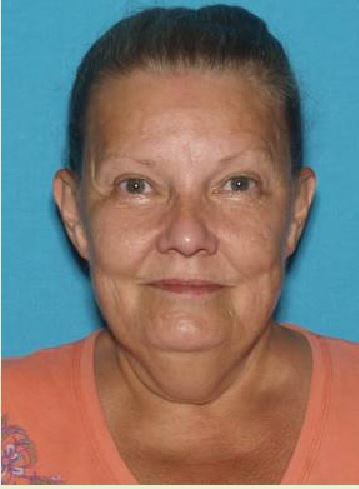 Joplin Police are looking for a woman after a man was found dead inside her freezer this week.
Barbara Watters, 67, has been charged with abandoning a corpse.
The corpse was discovered when police were canvasing the area while investigating an arson case, when a neighbor tipped police about a body.
If you see Watters or have information, you're asked to contact your local law enforcement. Her license plate is TC4S9Z.
Original Story:
Police in Joplin are investigating after a tip lead them to finding a man's body inside a freezer.
The Joplin Police Department says officers were going door to door around a neighborhood asking for information about an arson.
During the canvass around New Hampshire Avenue, unrelated information was gathered about a deceased person was inside a home in the 2600 block of S. Vermont Avenue.
After officers got a search warrant for the home, a man's body was discovered inside in a freezer on Tuesday, November 12th.
No other information has been released about the man who was found. Police say the investigation is on-going.
An autopsy has been scheduled to determine how he died.
Photo Courtesy of the Joplin Police Department