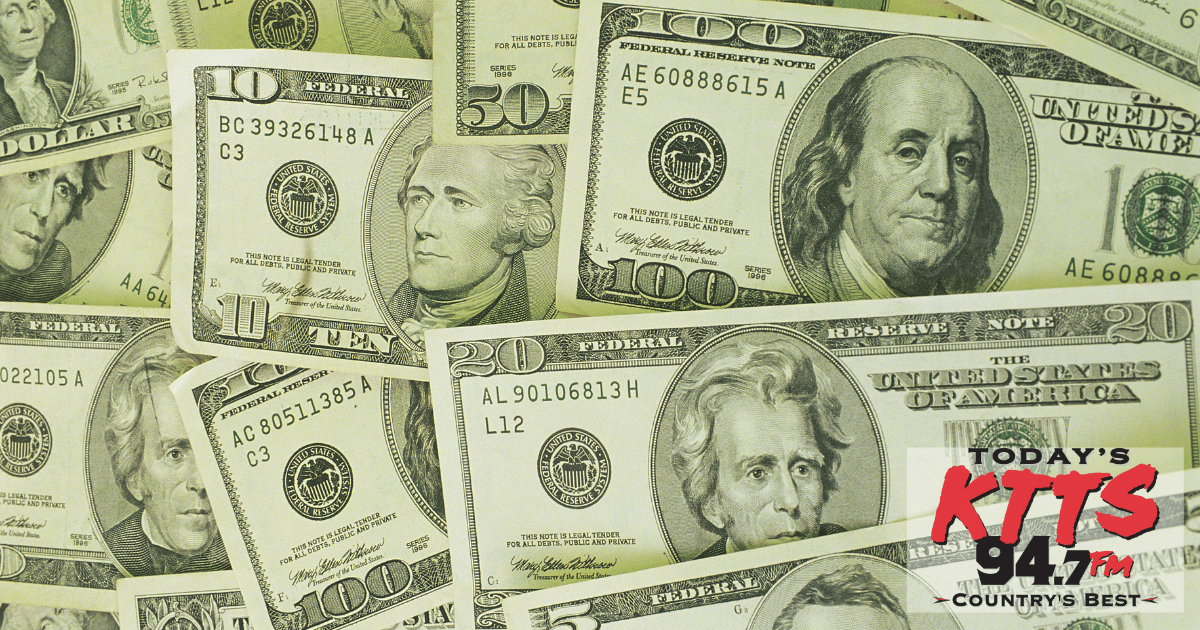 The Finance Director of West Plains says that the city has turned a financial corner.
The city recently showed a budget surplus and the projected a surplus of a quarter of a million dollars by 2020. Finance Director Todd Harmon says that the floods of 2017 set the city back.
After city personal stepped up to make necessary financial moves the city is back to a point where it is no longer concerned about debt and is able to look to the future.
West Plains recently purchased new fire trucks and police cars and upping city employee pensions.