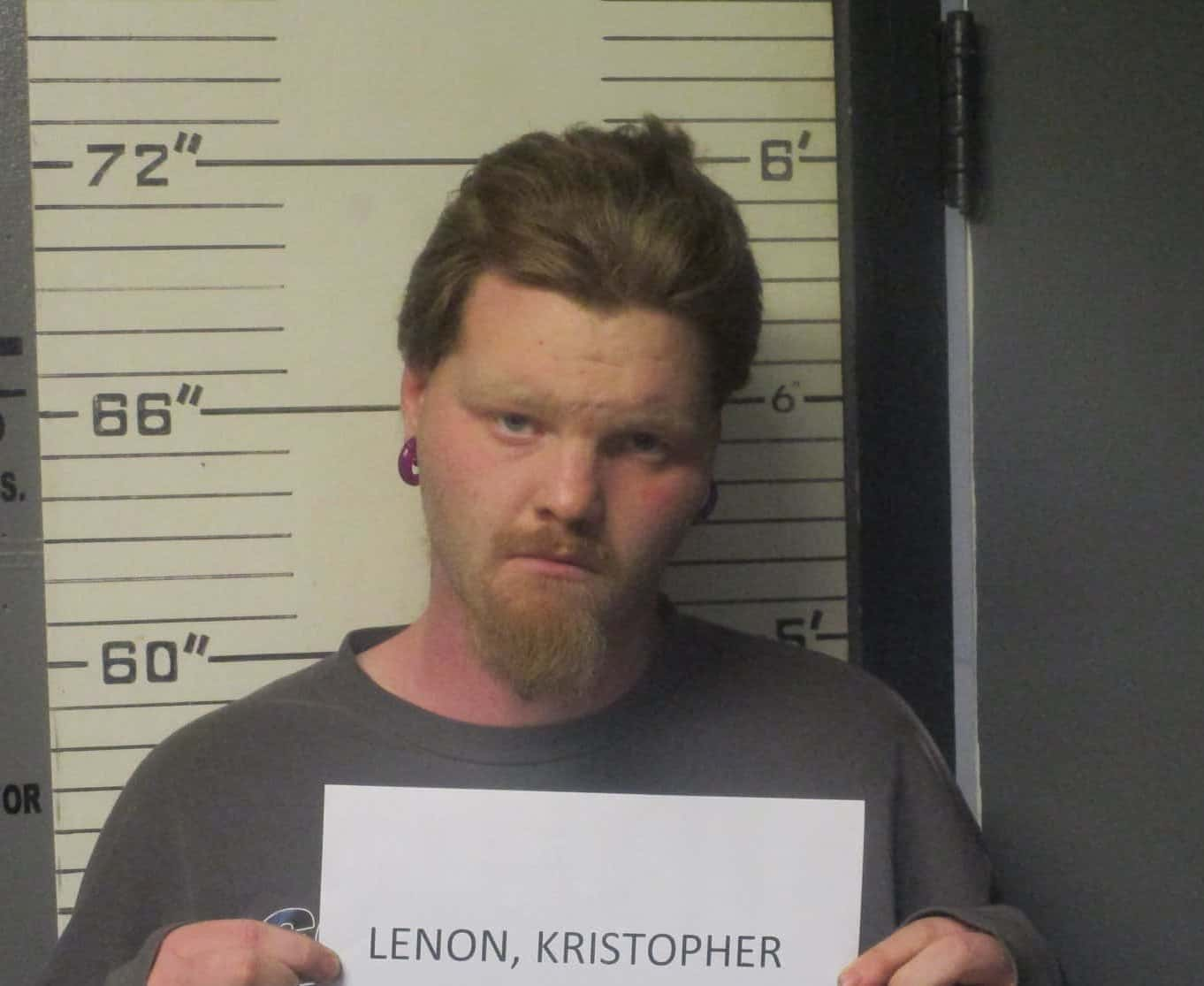 A man in Douglas County was arrested over the weekend on charges of rape.
Kristopher Lenon who 27 and from Willow Springs was apprehended and charged with Statutory Rape, and Statutory Sodomy charges.
Lenon has a $10,000 cash bond and bond conditions such as GPS monitoring
As of now, Lenon is still in custody in the Douglas County jail.