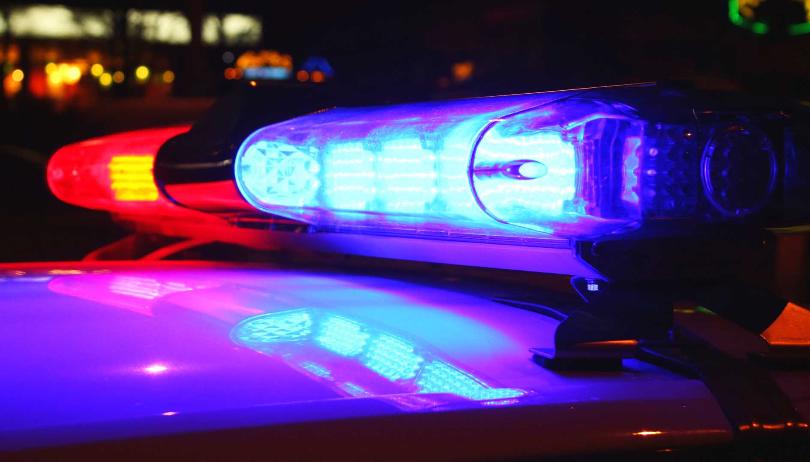 A Missouri State Highway Patrol corporal is calling a crash between a car and a pedestrian on Sunshine and Farm Road 156 west of Springfield an "unfortunate accident."
Troopers say David Gulledge, 56, Springfield, died at the scene early Sunday evening.
The driver stopped his car in a well lit area away from the scene when he found his vehicle had heavy damage.
He went back and realized he had hit someone.
The Highway Patrol says the driver is fully cooperating, and there are no signs of impairment.