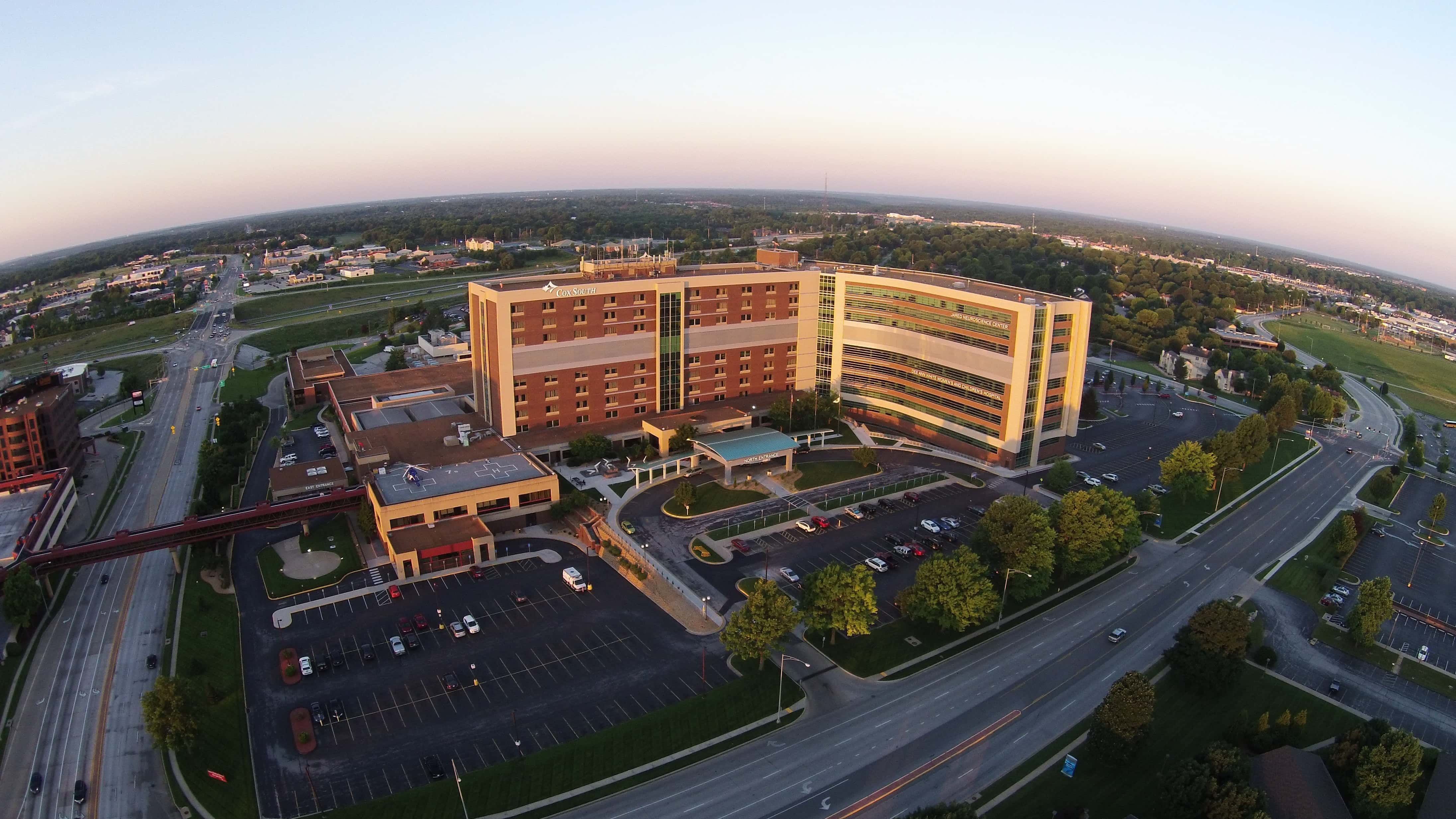 A couple from Springfield wants answers after their baby's remains were apparently taken from Cox South Hospital.
KY3 reports the hospital showed Brianna and Kyle Dudley surveillance video of a man in a hoodie and dark sunglasses walking out of the morgue with something in his pocket.
The Dudley's say CoxHealth officials believe he took the couple's stillborn son, Lucas.
Cox noticed his body was missing on November 14.
They told the Dudley's two days later.
Springfield Police are investigating.
The Dudley's say hospital officials believe they know who the man is, but they wouldn't tell them his name.
The Springfield News-Leader says Grant Rahmeyer, an attorney for the Dudleys, said police told him privately that the man in the video denied the accusations and was cooperating with police, and no remains have been found.
And he said the hospital's risk manager suggested the missing remains might have been caused by a "processing issue" but refused to elaborate.
Original Story:
Springfield police have taken over an investigation into a stillborn infant that disappeared from the morgue at Cox South.
The spokeswoman for CoxHealth tells KTTS News the hospital was made aware of a stillborn infant that was unaccounted for in the morgue on November 14th.
"Our staff immediately began an internal investigation of the situation. After reviewing video and other information, suspicious activity was identified that caused us to notify law enforcement for investigation," says Kaitlyn McConnell, Media Relations Manager for CoxHealth.
Springfield police say they can't release any information because they do not want to jeopardize the investigation. Police did tell KTTS News the incident was first reported to authorities just after noon on November 15th.
CoxHealth says it's "also continuing its own exhaustive internal review to more deeply explore policies, practices, video footage and any other additional information that might be helpful in the police investigation."
McConnell says after getting clearance from police, CoxHealth's leadership team met with the family to share information related to this incident.
KTTS News will update this story when more information is released.