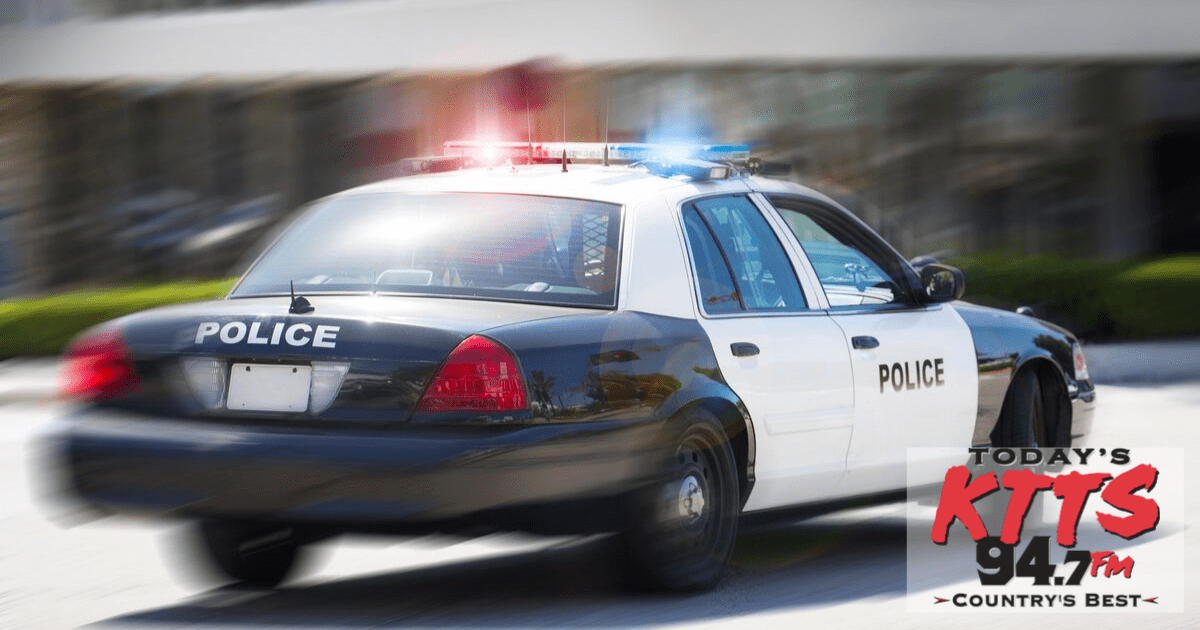 You can help police solve a break-in at a business in Springfield.
Officers are on the lookout for a thief who cut through a fence, broke into several vehicles and stole power tools at Air Services Heating and Cooling on west Sunset.
It happened Friday night.
Several of the power tools belonged to employees.
If you saw anything suspicious, you're asked to call the company or Springfield police.
The damage and thefts add up to about $10,000.